8 August - 27 August
10:00am - 2:00pm
Ages: 8 - 11
Free. Booking is required.
Share this event with someone who'll love it:
Young people can take part in a wide range of brilliant activities including multi-sports, art and crafts, roller skating, rock climbing, BMXing, face painting, karaoke and dancing. There will also be competitions, games and challenges too.
Lunch will also be provided.
The Holiday Club runs at Manchester Youth Zone from Monday-Thursday throughout August.
For more information, contact jermane.walcott@manchesteryz.org.
Young people must be a member of Manchester Youth Zone to attend. Membership is free using the code MYZMAGIC.
10:00am - 2:00pm, August 2, 2021 - August 2, 2021

Wheelchair Accessible,

10:00am - 2:00pm, August 9, 2021 - August 9, 2021

Wheelchair Accessible,

10:00am - 2:00pm, August 16, 2021 - August 16, 2021

Wheelchair Accessible,

10:00am - 2:00pm, August 23, 2021 - August 23, 2021

Wheelchair Accessible,

10:00am - 2:00pm, August 2, 2021 - August 23, 2021

Wheelchair Accessible,

10:00am - 2:00pm, August 3, 2021 - August 24, 2021

Wheelchair Accessible,

10:00am - 2:00pm, August 4, 2021 - August 25, 2021

Wheelchair Accessible,

10:00am - 2:00pm, August 5, 2021 - August 26, 2021

Wheelchair Accessible,
Plan Your Visit
Opening Times:
Mon

9:00 am - 10:00 pm

Tue

9:00 am - 8:00 pm

Wed

9:00 am - 10:00 pm

Thu

9:00 am - 8:00 pm

Fri

9:00 am - 10:00 pm

Sat

10:00 am - 5:30 pm

Sun

12:00 pm - 4:00 pm
931 Rochdale Rd, Manchester, M9 8AE
What's On Nearby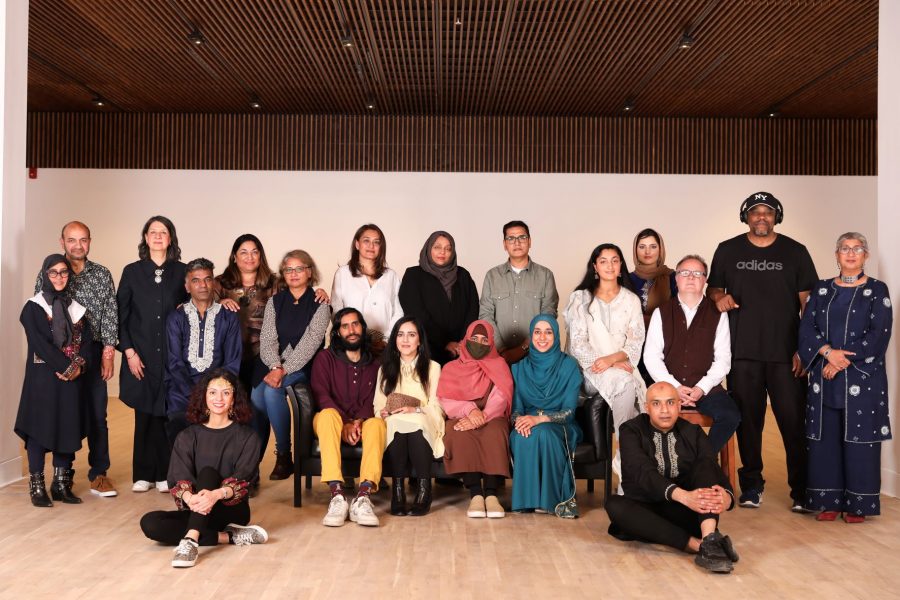 Rusholme
Hulme
From 22 Jul until 23 Jul
6:30pm - 4:00pm