Northwards Housing Fun Day in Harpurhey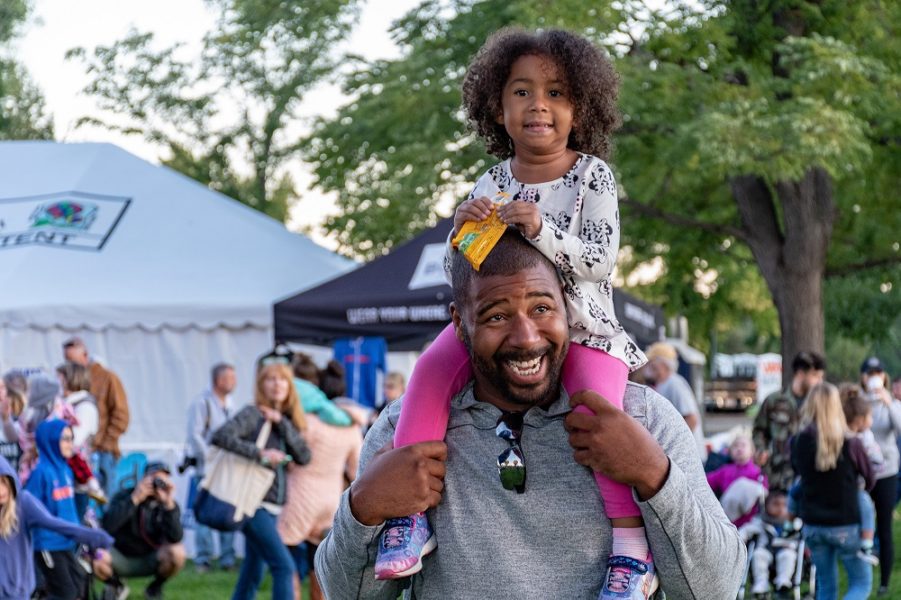 1 September - 26 August
12:00pm - 3:00pm
Free.
Share this event with someone who'll love it:
The Northwards Housing Fun Day is a great way for all communities in Harpurhey to come together.
Enjoy fun outdoor activities, live music and fairground games. Celebrate the area you live in.
Plan Your Visit
Opening Times:
Mon

Closed

Tue

Closed

Wed

Closed

Thu

Closed

Fri

Closed

Sat

Closed

Sun

Closed
Harrowby Drive Manchester, M40 8LP
Hear about things in Manchester.