29 October - 1 November
10:00am - 5:00pm
At Science and Industry Museum
Free! - Free events booking required Book Now
Share this event with someone who'll love it:
Families will discover fun activities at the Science and Industry Museum this October half term. The top priority is a safe and fun visit for everyone.
Visitors can play and explore in Experiment, an interactive gallery designed for the whole family to enjoy together. Here, they can stare into the mirror of infinity, find out if they've got the strength to lift a Mini, watch a skeleton ride a bicycle and much more.
Doors to the museum will be open between 10.00 – 17.00 from Saturday 24 October to Sunday 1 November. Since reopening in August, the museum has been closed on Mondays and Tuesdays, but will be reopening for the entire half term week, including Monday 26 and Tuesday 27 October.
Visitors are still required to book a free ticket before their visit. Tickets for half term will be available from Monday 12 October and can be booked through the museum website www.scienceandindustrymuseum.org.uk, or by calling 0800 047 8124.
Plan Your Visit
Opening Times:
Mon

Closed

Tue

Closed

Wed

10:00 am - 5:00 pm

Thu

10:00 am - 5:00 pm

Fri

10:00 am - 5:00 pm

Sat

10:00 am - 5:00 pm

Sun

10:00 am - 5:00 pm
Liverpool Road Manchester, Greater Manchester, M3 4FP
What's On Nearby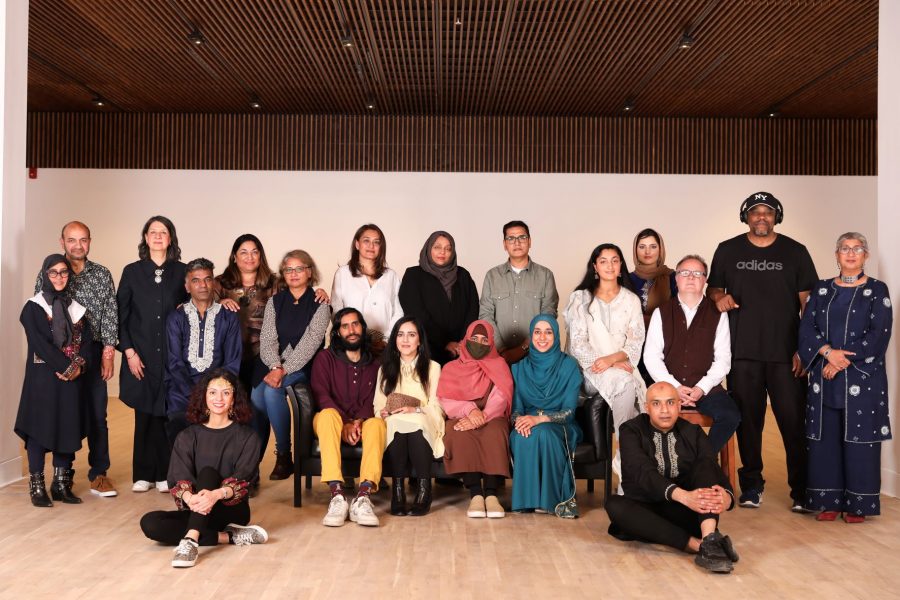 Rusholme
Hulme
From 22 Jul until 23 Jul
6:30pm - 4:00pm