26 October - 26 October
11:00am - 1:00pm
Free.
Share this event with someone who'll love it:
Get involved in this fabulous summer pebble painting session.
Visit the local rangers at Nuthurst Road Park for this free session.
Great for all ages. So pop along and create your own designs.
Plan Your Visit
Opening Times:
Mon

Closed

Tue

Closed

Wed

Closed

Thu

Closed

Fri

Closed

Sat

Closed

Sun

Closed
Nuthurst Road Manchester, M40 3PJ
What's On Nearby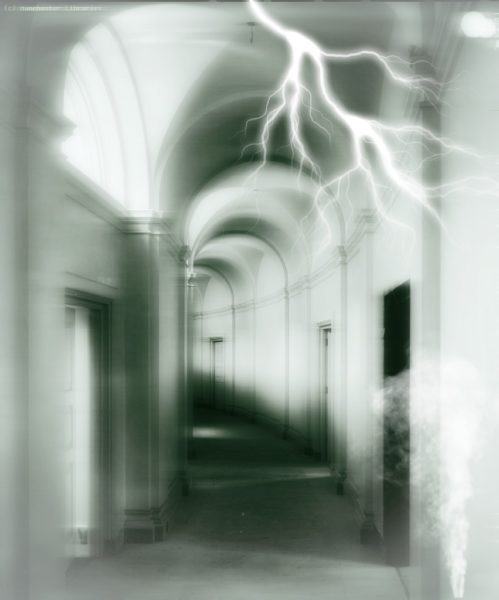 City Centre
From 31 Oct until 31 Oct
4:30pm - 8:30pm