12 May - 21 July
5:00pm - 5:45pm
At Z-Arts
Ages: 8 - 11
Free
Share this event with someone who'll love it:
Come join in the fun at the Z-arts studio and learn everything you need to become a superstar podcaster. You'll have fun recording and editing audio. You'll also find out how to research, and how to put together and give an interview. Best of all, you'll also get to feature and host your very own podcast.
Podcast Club is a free weekly session that helps build confidence and develop communication skills in a super fun and creative way.
5:00pm - 5:45pm, May 19, 2022 - May 19, 2022
5:00pm - 5:45pm, May 26, 2022 - May 26, 2022
5:00pm - 5:45pm, June 9, 2022 - June 9, 2022
5:00pm - 5:45pm, June 16, 2022 - June 16, 2022
5:00pm - 5:45pm, June 23, 2022 - June 23, 2022
5:00pm - 5:45pm, June 30, 2022 - June 30, 2022
5:00pm - 5:45pm, July 7, 2022 - July 7, 2022
5:00pm - 5:45pm, July 14, 2022 - July 14, 2022
5:00pm - 5:45pm, July 21, 2022 - July 21, 2022
Plan Your Visit
Opening Times:
Mon

9:00 am - 10:00 pm

Tue

9:00 am - 10:00 pm

Wed

9:00 am - 10:00 pm

Thu

9:00 am - 10:00 pm

Fri

9:00 am - 10:00 pm

Sat

9:00 am - 5:00 pm

Sun

Closed
335 Stretford Road Manchester, M15 5ZA
What's On Nearby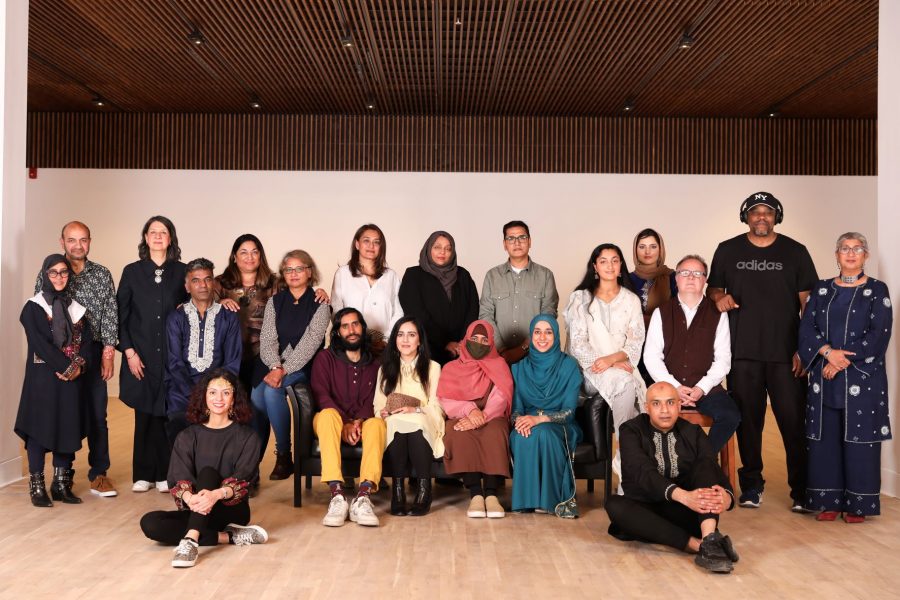 Rusholme
Hulme
From 22 Jul until 23 Jul
6:30pm - 4:00pm