26 April - 19 July
4:00pm - 5:45pm
At Z-Arts
Ages: 5 - 7
Free
Share this event with someone who'll love it:
Join the Rhythm & Rhyme Club at Z-arts and become a Rhyme Star with Yemi. Build confidence and creativity through poetry, rhythm & rhymes, building your language and musical skills.
Head down to Z-arts. Discover new poems, write your own and explore using words with music.
5:00pm - 5:45pm, April 26, 2022 - April 26, 2022
5:00pm - 5:45pm, May 3, 2022 - May 3, 2022
5:00pm - 5:45pm, May 10, 2022 - May 10, 2022
5:00pm - 5:45pm, May 17, 2022 - May 17, 2022
5:00pm - 5:45pm, May 24, 2022 - May 24, 2022
5:00pm - 5:45pm, June 7, 2022 - June 7, 2022
5:00pm - 5:45pm, June 14, 2022 - June 14, 2022
5:00pm - 5:45pm, June 21, 2022 - June 21, 2022
5:00pm - 5:45pm, June 28, 2022 - June 28, 2022
5:00pm - 5:45pm, July 5, 2022 - July 5, 2022
5:00pm - 5:45pm, July 12, 2022 - July 12, 2022
5:00pm - 5:45pm, July 19, 2022 - July 19, 2022
Plan Your Visit
Opening Times:
Mon

9:00 am - 10:00 pm

Tue

9:00 am - 10:00 pm

Wed

9:00 am - 10:00 pm

Thu

9:00 am - 10:00 pm

Fri

9:00 am - 10:00 pm

Sat

9:00 am - 5:00 pm

Sun

Closed
335 Stretford Road Manchester, M15 5ZA
What's On Nearby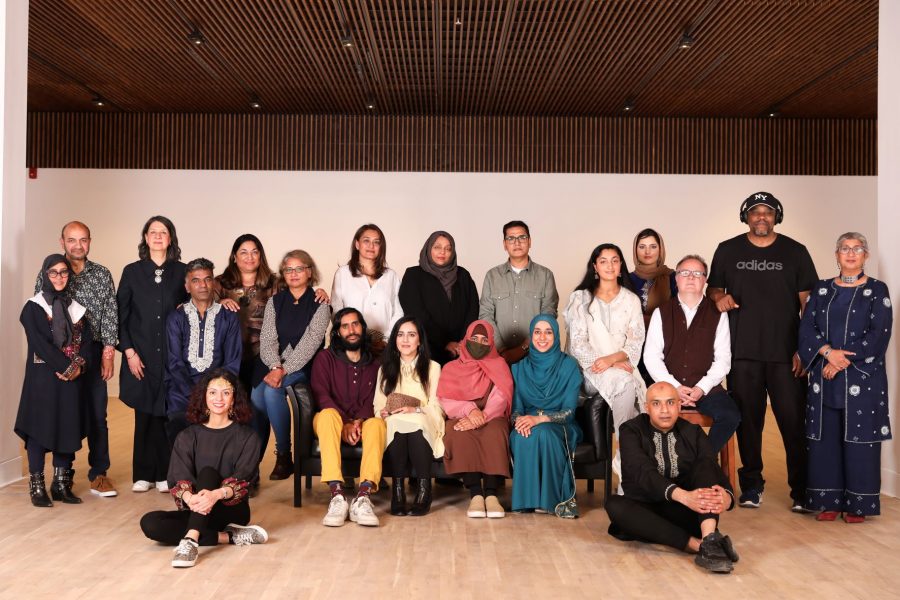 Rusholme
Hulme
From 22 Jul until 23 Jul
6:30pm - 4:00pm