10 July - 10 July
11:00am - 12:00pm
At HOME
Ages: 15 -
Free
Share this event with someone who'll love it:
Join speakers from the worlds of football and music to explore the ways we experience sport and culture.
Have you ever wondered why some of us love classical music and others football?
To celebrate the UEFA Women's EURO 2022 tournament, you can join experts in sport, music and psychology to explore the connection between music and sport.
You'll hear from former elite sportspeople and musicians to discover how they have overcome injuries to continue in their fields. What challenges have you overcome? How do you stay motivated after a setback? How has music and sport played a role in your lives?
Places need to be booked in advance.
Plan Your Visit
Opening Times:
Mon

10:00 am - 11:00 pm

Tue

10:00 am - 11:00 pm

Wed

10:00 am - 11:00 pm

Thu

10:00 am - 11:00 pm

Fri

10:00 am - 12:00 am

Sat

10:00 am - 12:00 am

Sun

11:00 am - 10:30 pm
2 Tony Wilson Place Manchester, Greater Manchester, M15 4FN
What's On Nearby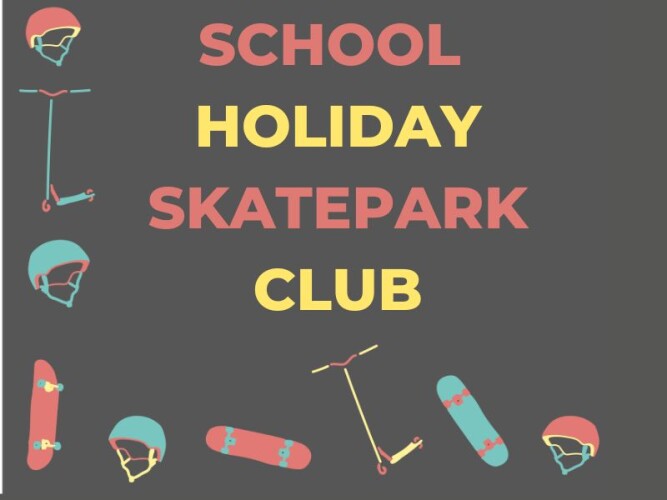 Ardwick
From 1 Aug until 2 Sep
12:00pm - 12:00pm