6 July - 31 December
10:00am - 5:00pm
Ages: 8 - 100
£6.00 - £12.00
Share this event with someone who'll love it:
Visit the National Football Museum to enjoy a new exhibition dedicated to the history of women's football.
This is an interactive and exciting exhibition taking place at the same time as the UEFA Women's Euro 2022 tournament.
The exhibition covers the historical beginnings of the women's game right through to the present day in women's football, from grassroots to the professional game.
Head down with your family and friends to find out more about the history of women's football.
Plan Your Visit
Opening Times:
Mon

Closed

Tue

Closed

Wed

10:00 am - 5:00 pm

Thu

10:00 am - 5:00 pm

Fri

10:00 am - 5:00 pm

Sat

10:00 am - 5:00 pm

Sun

11:00 am - 5:00 pm
Urbis Building, Cathedral Gardens Manchester, Greater Manchester, M4 3BG
What's On Nearby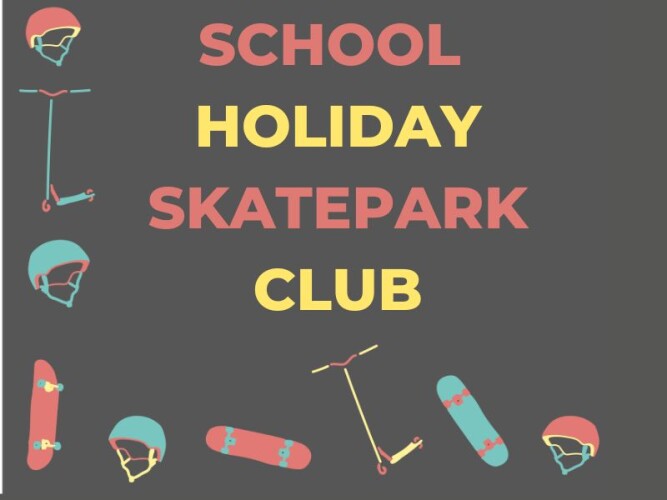 Ardwick
From 1 Aug until 2 Sep
12:00pm - 12:00pm