1 August - 27 August
10:00am - 4:00pm
Ages: 6 - 16
Free.
Share this event with someone who'll love it:
A football-based summer camp for children and young people living in Moss Side, Fallowfield, Rusholme and surrounding areas.
Young people will enjoy playing football alongside learning about sports and nutrition. All participants will also be provided with a hot meal at lunchtime.
Be prepared for lots of time playing football outside. Bring trainers with grippy soles or, ideally, studded football boots. And also remember to pack a hat and some suncream.
Plan Your Visit
Opening Times:
Mon

8:00 am - 10:00 pm

Tue

8:00 am - 10:00 pm

Wed

8:00 am - 10:00 pm

Thu

8:00 am - 10:00 pm

Fri

8:00 am - 10:00 pm

Sat

8:00 am - 7:00 pm

Sun

8:00 am - 7:00 pm
Yew Tree Road, Fallowfield, Manchester, M14 7UU
What's On Nearby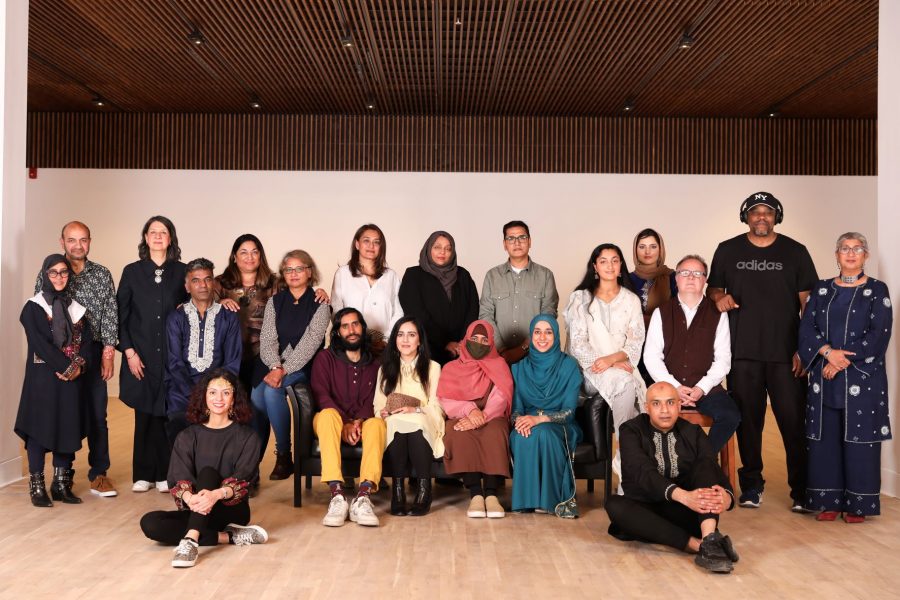 Rusholme
Hulme
From 22 Jul until 23 Jul
6:30pm - 4:00pm