Family Friendly
The Winter Garden Market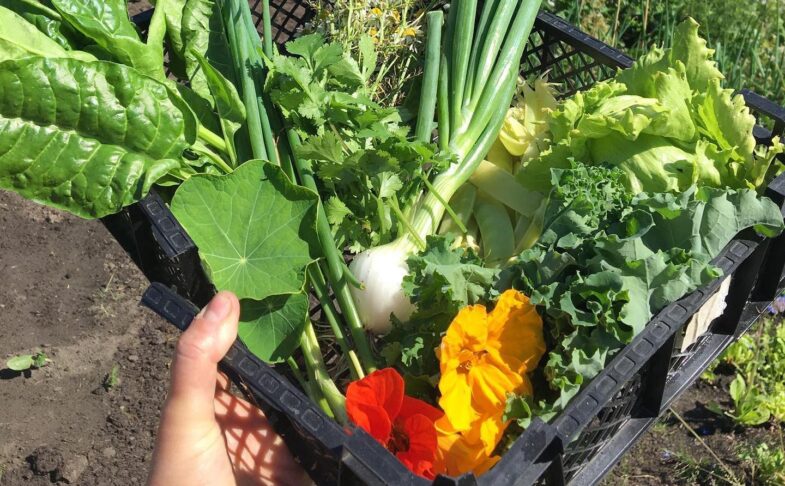 Image credit: Platt Fields Market Garden
19 November - 19 December
12:00pm - 7:00pm
Free.
Share this event with someone who'll love it:
Join Manchester Urban Diggers and all the wonderful makers, performers, musicians, artists and chefs of Manchester at Platt Fields Market Garden this winter.
Enjoy six weekends of street food and drink, workshops, market stalls and cosy marquees for all the family.
Platt Fields Market Garden is a Community Market Garden. Once a disused bowling green, the garden is now a place for people to meet, learn, relax and grow.
The site has toilets and disabled access, and is child and dog friendly but is also a working market garden – so do follow health and safety guidelines on site.
The first Christmas market weekend happens on 13 & 14 November and will run each weekend up until 18 & 19 December. To find out more, please follow the link to Manchester Urban Digger's website.
Plan Your Visit
Opening Times:
Mon

8:00 am - 5:00 pm

Tue

8:00 am - 5:00 pm

Wed

8:00 am - 5:00 pm

Thu

8:00 am - 5:00 pm

Fri

8:00 am - 5:00 pm

Sat

8:00 am - 5:00 pm

Sun

8:00 am - 5:00 pm
Wilmslow Road, Fallowfield Manchester, M14 6LA
Hear about things in Manchester.