26 December - 20 December
2:00pm - 4:00pm
Ages: 6 - 11
Free.
Share this event with someone who'll love it:
Join North City Library for a fabulously festive afternoon of music, games, seasonal stories and Christmas crafts. There will also be yummy treats and a special visit by Santa Claus.
With lots of games and activities to join in with: you can try 'Pin the Tail on Rudolph the Reindeer' and see how many presents you can stack in the Christmas gift-stacking game.
No need to book – but places are limited so do arrive early.
For further information – call 0161 219 6442.
Plan Your Visit
Opening Times:
Mon

1:00 pm - 8:00 pm

Tue

10:00 am - 4:00 pm

Wed

10:00 am - 4:00 pm

Thu

10:00 am - 4:00 pm

Fri

Closed

Sat

10:00 am - 4:00 pm

Sun

Closed
Rochdale Rd Manchester, M9 4AF
What's On Nearby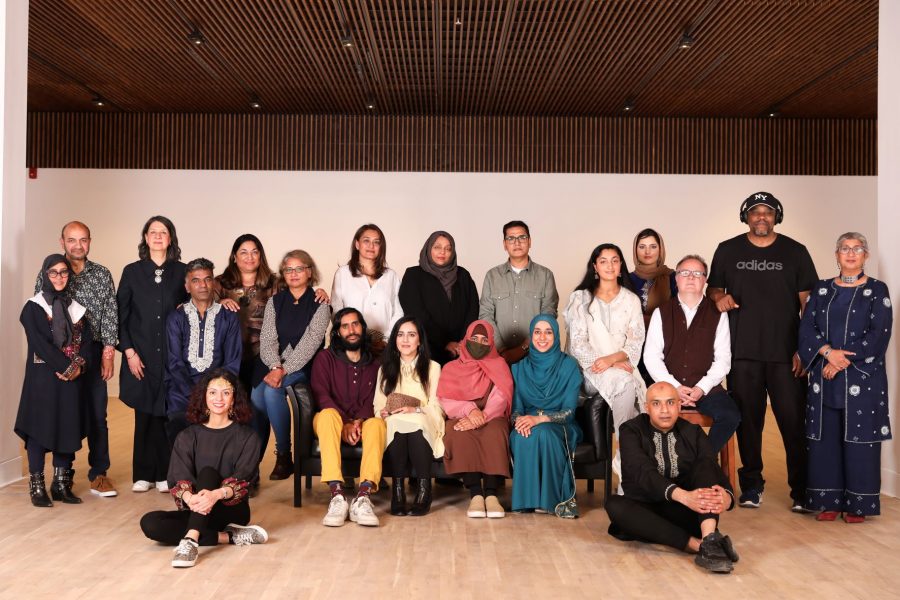 Rusholme
Hulme
From 22 Jul until 23 Jul
6:30pm - 4:00pm