1 January - 31 December
8:45am - 10:30am
Free! - Free events booking required
Share this event with someone who'll love it:
Join in with the Wythenshawe Community Run every Sunday.
Meet at the Athletics Track within Wythenshawe Park at 8.45 am ready to race at 9:00 am.
You can run either a 2K or a 5K. All abilities and ages welcome and the event is completely free.
Plan Your Visit
Opening Times:
Mon

Closed

Tue

Closed

Wed

Closed

Thu

Closed

Fri

Closed

Sat

Closed

Sun

Closed
Wythenshawe Road Manchester, M23 0AB
What's On Nearby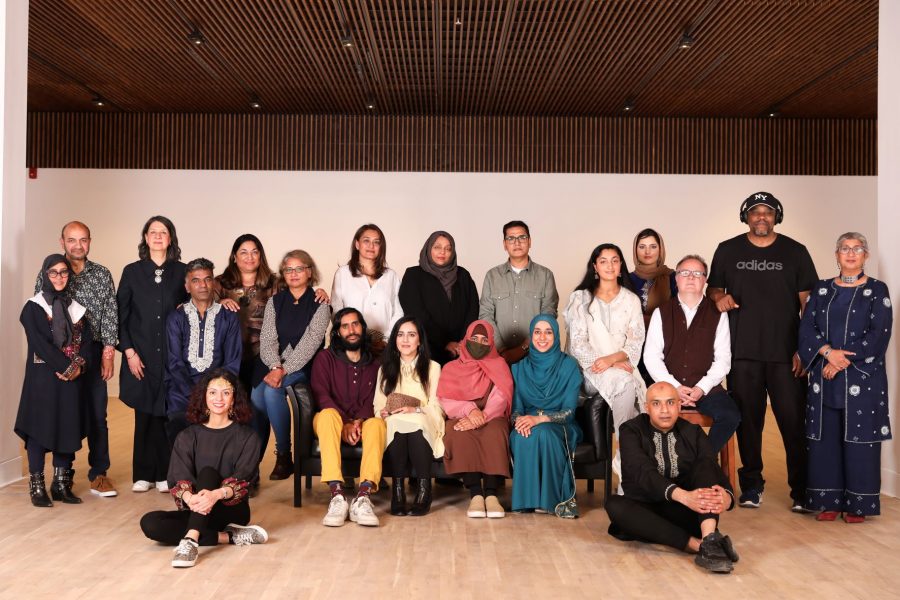 Rusholme
Hulme
From 22 Jul until 23 Jul
6:30pm - 4:00pm