28 August - 28 August
10:00am - 4:00pm
Ages: 11 - 25
Free
Share this event with someone who'll love it:
We're looking for young people from North Manchester to trade and perform at our first-ever market for young people.
Whether you're already running your own business or are looking at ways to get started, The Teenage Market can help you. There are a number of trade stalls for you to use to sell your products.
The Teenage Market is also looking for young performers who would like to showcase their talent. You might be a solo artist, part of a band or choir or in a dance troupe. The Market is open to all young entertainers whether performing as a group or on your own.
If you'd like to get involved – just click here to register and create yourself a profile about who you are and what you do. Once you have created a profile, you can then apply to take part in Harpurhey's Teenage Market and other upcoming events.
Applications are open until Friday 5 August.
Plan Your Visit
Opening Times:
Mon

8:00 am - 7:00 pm

Tue

8:00 am - 7:00 pm

Wed

8:00 am - 7:00 pm

Thu

8:00 am - 7:00 pm

Fri

8:00 am - 7:00 pm

Sat

8:00 am - 5:00 pm

Sun

8:00 am - 4:00 pm
Burgess House Manchester, M9 5UQ
What's On Nearby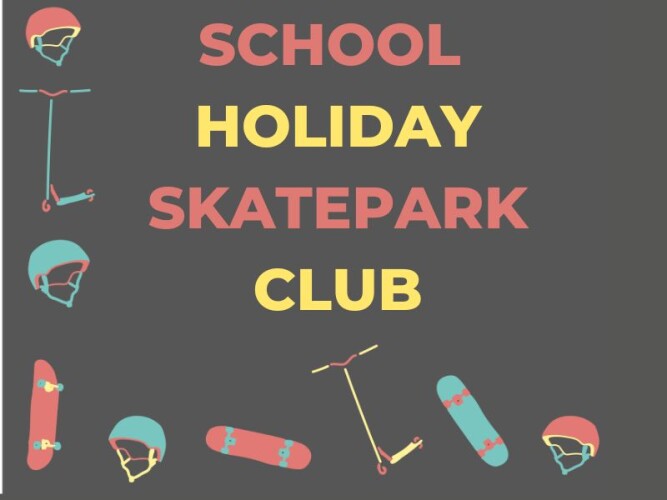 Ardwick
From 1 Aug until 2 Sep
12:00pm - 12:00pm