16 July - 28 January
10:00am - 5:00pm
Ages: 4 -
Free
Share this event with someone who'll love it:
The Manchester Argonaut is a brand new artwork by artist Jason Wilsher-Mills. The sculpture sends a positive message about disability and the rights of disabled people.
The sculpture has been created especially for display at the People's History Museum (PHM). It is bright and colourful, and a real talking point. A true reflection of Manchester's rich history, culture and community.
Plan Your Visit
Opening Times:
Mon

Closed

Tue

Closed

Wed

10:00 am - 4:00 pm

Thu

10:00 am - 4:00 pm

Fri

10:00 am - 4:00 pm

Sat

10:00 am - 4:00 pm

Sun

10:00 am - 4:00 pm
Left Bank, Spinningfields Manchester, M3 3ER
What's On Nearby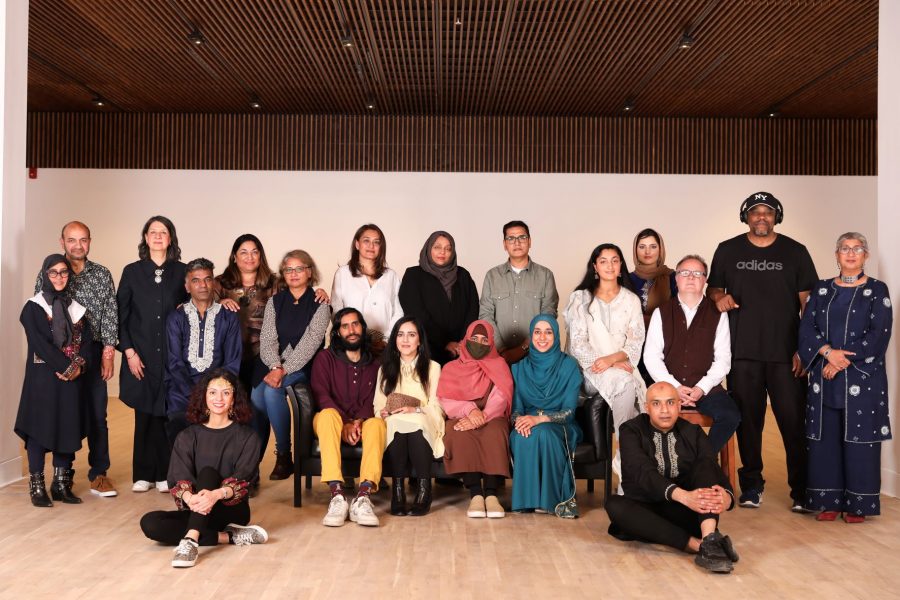 Rusholme
Hulme
From 22 Jul until 23 Jul
6:30pm - 4:00pm