6 October - 30 September
6:00pm - 8:00pm
Free.
Share this event with someone who'll love it:
Come to My Mum's: An Evening of Conversation is a space for South Asian Muslim women to talk about what's important to them today.
Manchester-based artist Afreena Islam-Wright will host the evening of conversation. Guests so far include Sadia Habib and Maya Chowdhury from Manchester Museum; journalist Mishti Ali and prize-winning writer Qaisra Shahraz.
The evening runs alongside Peaceophobia, a theatre show based on the experiences of 3 Muslim Pakistani men.
Food will also be provided. The event is free but you must book your place in advance.
Plan Your Visit
Opening Times:
Mon

10:00 am - 6:00 pm

Tue

10:00 am - 6:00 pm

Wed

10:00 am - 6:00 pm

Thu

10:00 am - 6:00 pm

Fri

10:00 am - 6:00 pm

Sat

10:00 am - 6:00 pm

Sun

10:00 am - 6:00 pm
Oxford Road Manchester, Greater Manchester, M15 6JA
What's On Nearby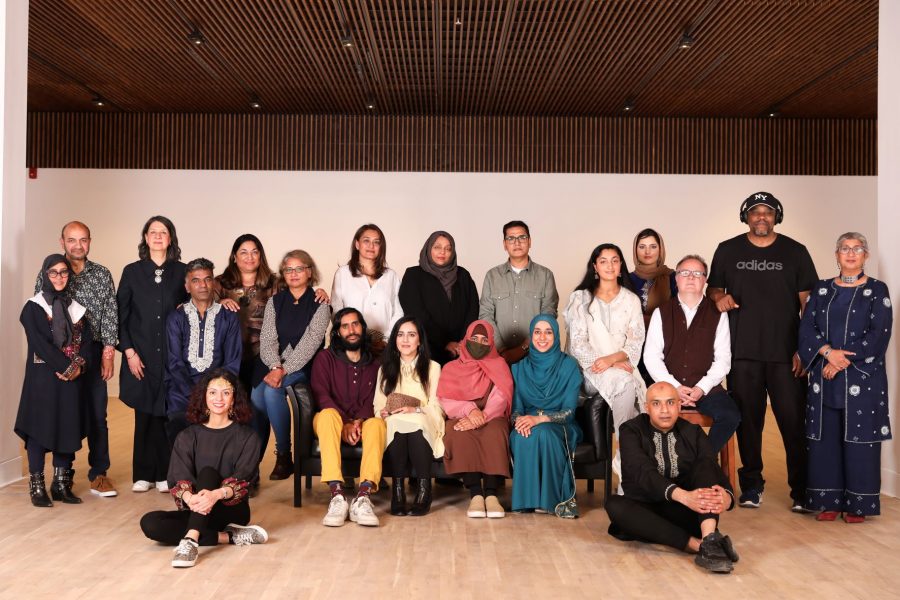 Rusholme
Hulme
From 22 Jul until 23 Jul
6:30pm - 4:00pm