3 August - 25 August
1:00pm - 1:50pm
Ages: 5 - 100
Free. - £6.00
Share this event with someone who'll love it:
These family-friendly workshops take place every Wednesday at the People's History Museum during the school summer holidays.
A great activity for all ages, celebrate the rich diversity of the people living in Britain today. Families can enjoy creating their own artwork inspired by the Counter-flow exhibition currently on display at the museum.
Families can work together to decorate a pair of plaster cast feet with a design that represents their heritage. With plenty of materials and staff on hand to help, you can try painting, printing and drawing.
Learn something new and create your own unique piece of art.
1:00pm - 1:50pm, July 28, 2021 - July 28, 2021
1:00pm - 1:50pm, August 4, 2021 - August 4, 2021
1:00pm - 1:50pm, August 11, 2021 - August 11, 2021
1:00pm - 1:50pm, August 18, 2021 - August 18, 2021
Plan Your Visit
Opening Times:
Mon

Closed

Tue

Closed

Wed

10:00 am - 4:00 pm

Thu

10:00 am - 4:00 pm

Fri

10:00 am - 4:00 pm

Sat

10:00 am - 4:00 pm

Sun

10:00 am - 4:00 pm
Left Bank, Spinningfields Manchester, M3 3ER
What's On Nearby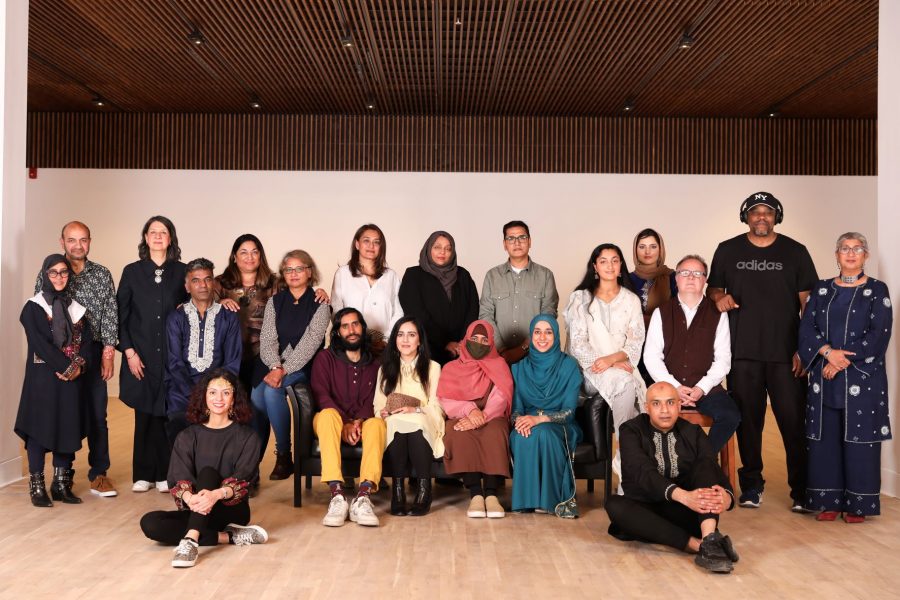 Rusholme
Hulme
From 22 Jul until 23 Jul
6:30pm - 4:00pm