1 November - 26 October
11:00am - 1:00pm
Free.
Share this event with someone who'll love it:
Wingardium Leviosa!  Fly into Fog Lane Park this Halloween and create your very own magic wand.
As if by magic…the park rangers will be on hand to help young wizards and Witches make their very own Hogwarts inspired magic wand.
Great fun for all Harry Potter fans – young and old!
Plan Your Visit
Opening Times:
Mon

Closed

Tue

Closed

Wed

Closed

Thu

Closed

Fri

Closed

Sat

Closed

Sun

Closed
Fog Lane Manchester, M20 4UP
What's On Nearby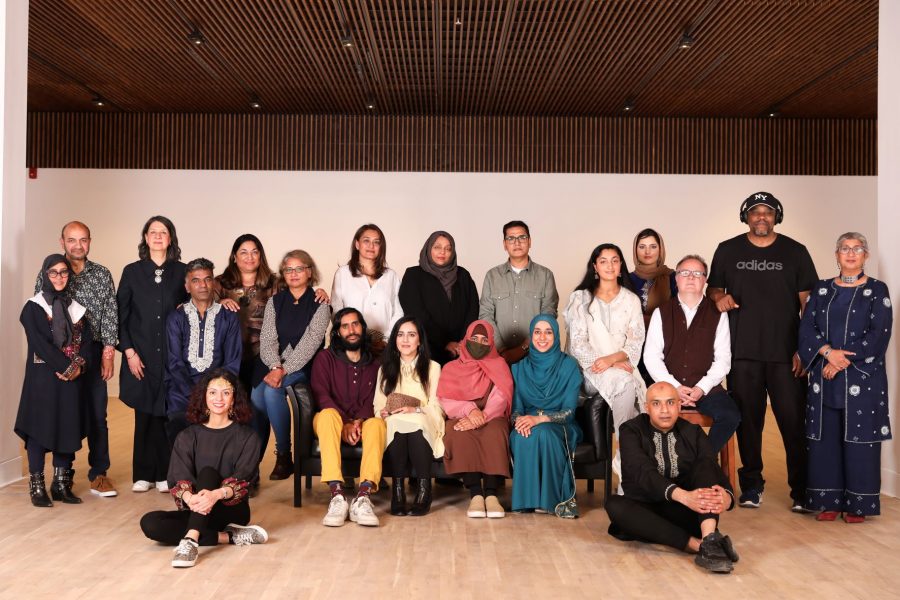 Rusholme
Hulme
From 22 Jul until 23 Jul
6:30pm - 4:00pm