24 October - 13 December
4:30pm - 5:30pm
Ages: 8 - 13
Free.
Share this event with someone who'll love it:
Join Ros from Odd Arts for creative and friendly after-school workshops at Newton Heath Library.
Suitable for children aged 8 and over, young people will have the chance to learn new skills in acting and drama.
With games, challenges and activities, make new friends and have fun at these free after-school workshops.
Booking is essential – please email ros@oddarts.com to book.
4:30pm - 5:30pm, October 18, 2021 - October 18, 2021

Relaxed,

Wheelchair Accessible,

4:30pm - 5:30pm, November 15, 2021 - November 15, 2021

Relaxed,

Wheelchair Accessible,

4:30pm - 5:30pm, December 13, 2021 - December 13, 2021

Relaxed,

Wheelchair Accessible,
Plan Your Visit
Opening Times:
Mon

1:00 pm - 8:00 pm

Tue

10:00 am - 5:00 pm

Wed

2:00 pm - 5:00 pm

Thu

Closed

Fri

10:00 am - 5:00 pm

Sat

10:00 am - 5:00 pm

Sun

Closed
Old Church Street Manchester, M40 2JB
What's On Nearby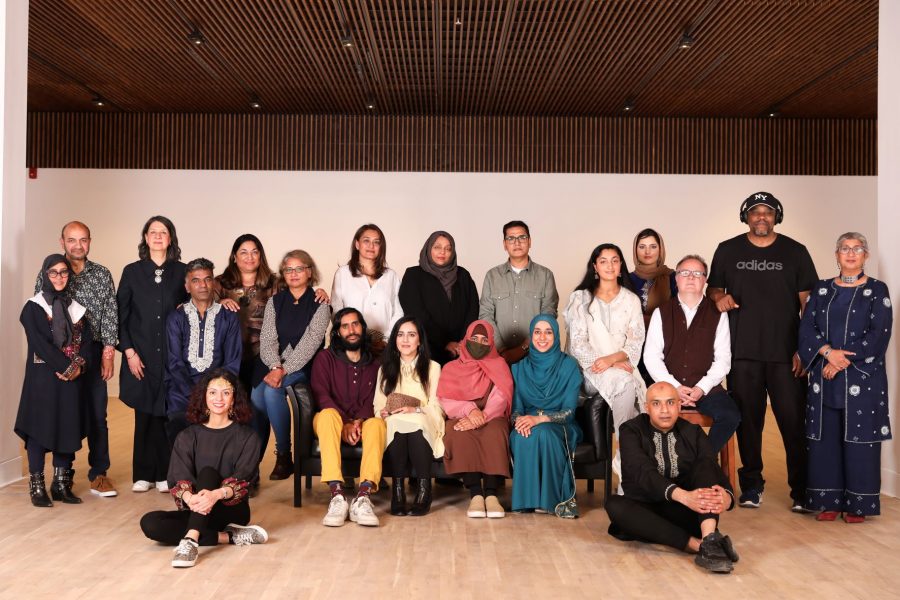 Rusholme
Hulme
From 22 Jul until 23 Jul
6:30pm - 4:00pm