11 December - 5 December
12:30pm - 4:30pm
Free.
Share this event with someone who'll love it:
Get into the festive spirit with a free Christmas activity day at Platt Fields Park.
Join the park's rangers for lots of Christmas fun, with donations welcome for Alzheimer's Society.
Get crafty from 12:30 pm – 3:30 pm as you make decorations for the Christmas tree. There may even be a special visit from Santa too.
Enjoy a festive treat from 2:00 pm – 4:00 pm with the 'Over 50's Coffee & Mince Pies'.
The day will close with the park's 'Christmas Light Switch On' at 4:00 pm.
Plan Your Visit
Opening Times:
Mon

8:00 am - 5:00 pm

Tue

8:00 am - 5:00 pm

Wed

8:00 am - 5:00 pm

Thu

8:00 am - 5:00 pm

Fri

8:00 am - 5:00 pm

Sat

8:00 am - 5:00 pm

Sun

8:00 am - 5:00 pm
Wilmslow Road, Fallowfield Manchester, M14 6LA
What's On Nearby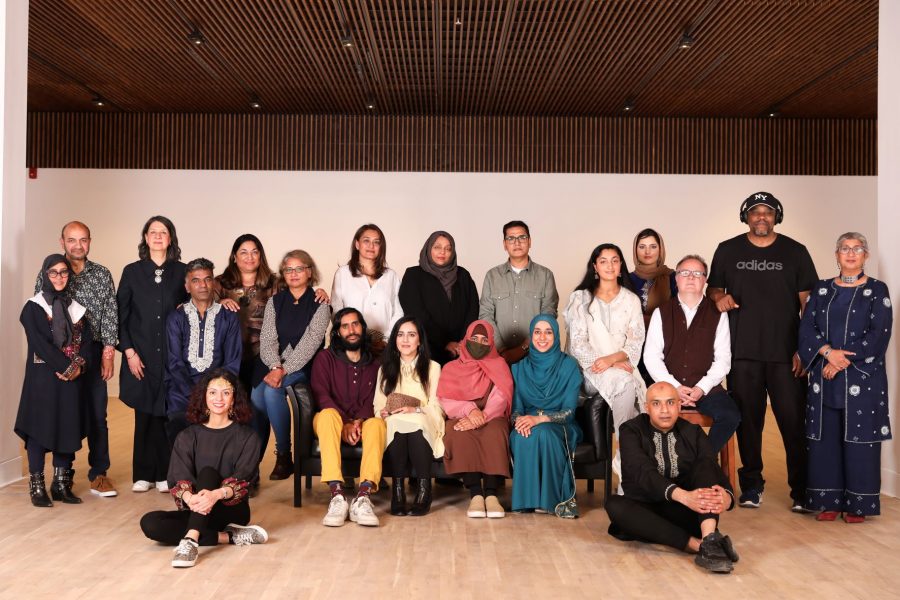 Rusholme
Hulme
From 22 Jul until 23 Jul
6:30pm - 4:00pm