Free Holiday Camp (for all children on free school meals)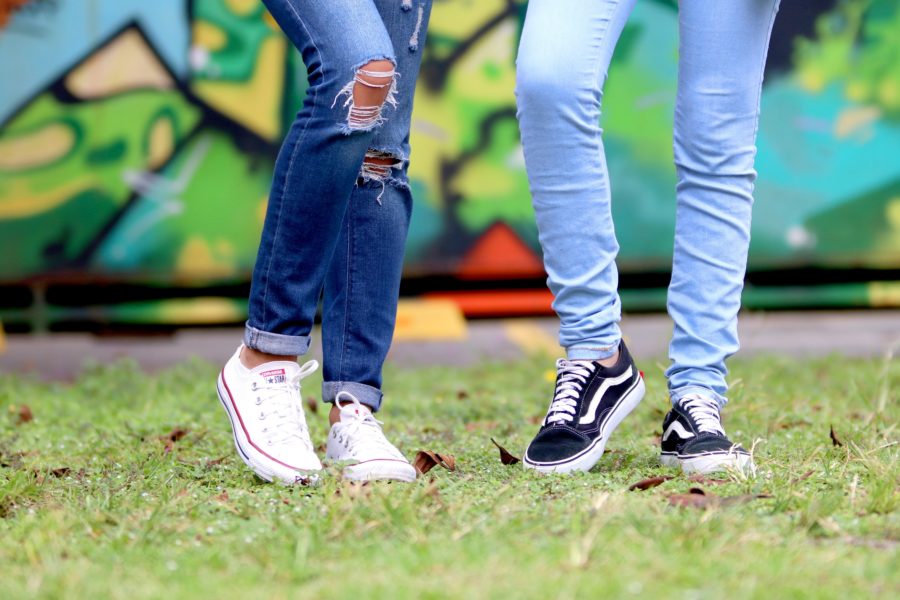 1 August - 27 August
8:30am - 1:30pm
Ages: 8 - 15
Free. Booking is required.
Share this event with someone who'll love it:
A free holiday camp for young people aged 8 -15 years who receive free school meals.
This holiday camp is provided in partnership with Greater Manchester Outdoor Learning. Young people who attend will enjoy healthy meals and a range of fun activities.
The camp runs from Monday to Thursday from 8:30 am – 1:30 pm.
Plan Your Visit
Opening Times:
Mon

Closed

Tue

Closed

Wed

Closed

Thu

Closed

Fri

Closed

Sat

Closed

Sun

Closed
Wythenshawe Road Manchester, M23 0AB
What's On Nearby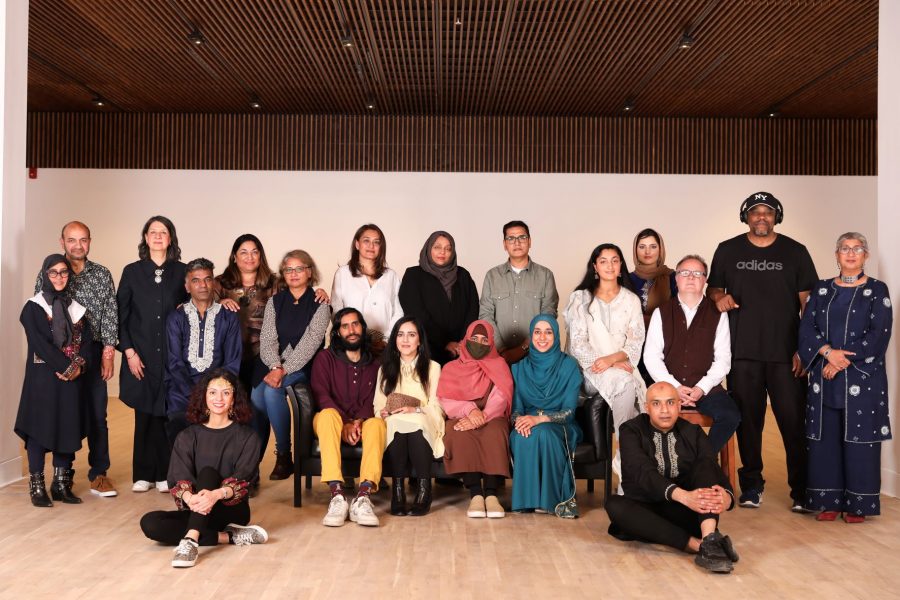 Rusholme
Hulme
From 22 Jul until 23 Jul
6:30pm - 4:00pm
Hear about things in Manchester.