31 May - 31 May
11:00am - 2:00pm
Free Click below to register
Share this event with someone who'll love it:
Join Keep Manchester Tidy in celebrating the Queen's Jubilee with a community litter pick.
Just head down to Kirkup Gardens, Wythenshawe between 11:00 am and 2:00 pm to join the litter pick. You'll be able to help support the work of local volunteer group The Wythenshawe Waste Warriors.
Meet others from your local community and look after your local area.
Plan Your Visit
Opening Times:
Mon

Closed

Tue

Closed

Wed

Closed

Thu

Closed

Fri

Closed

Sat

Closed

Sun

Closed
Cotefield Road Manchester, Manchester, M22 1UY
What's On Nearby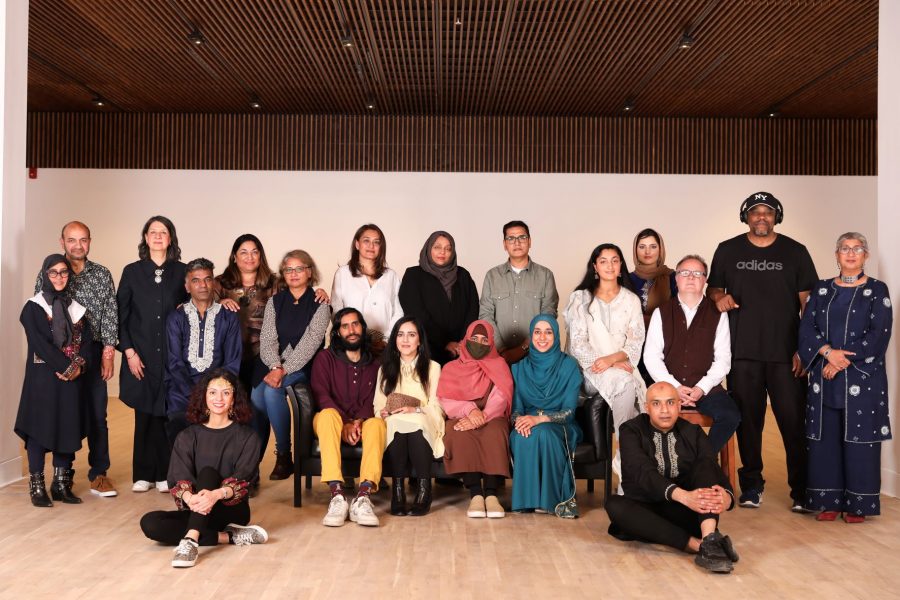 Rusholme
Hulme
From 22 Jul until 23 Jul
6:30pm - 4:00pm