Litter Pick at Sackville Gardens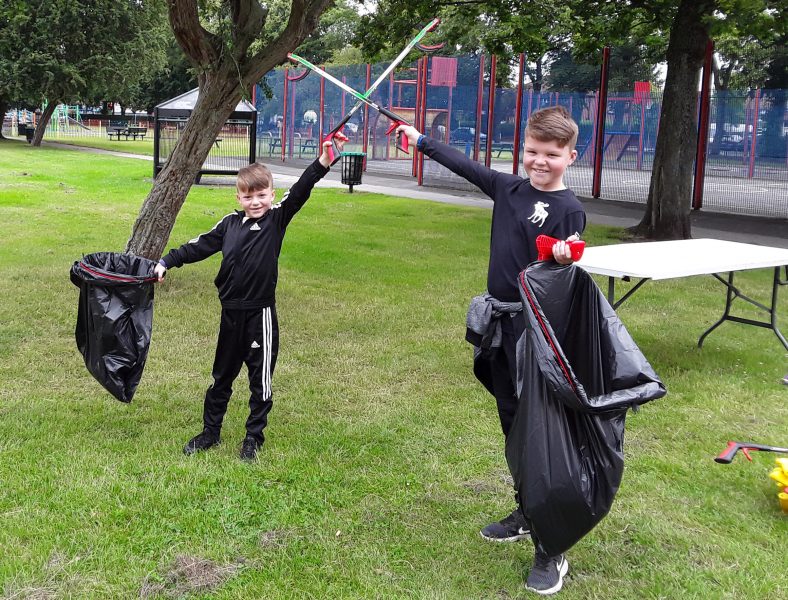 10 September - 9 September
10:00am - 11:00am
Free.
Share this event with someone who'll love it:
Join the Friends of Sackville Gardens for a litter pick of Manchester's green spaces.
Head to Sackville Gardens for 10:00 am every Saturday.
Meet with others from your local community and keep Manchester looking tidy.
Plan Your Visit
Opening Times:
Mon

Closed

Tue

Closed

Wed

Closed

Thu

Closed

Fri

Closed

Sat

Closed

Sun

Closed
Sackville Street Manchester, M1 3HB
Hear about things in Manchester.