Festive Mince Pie & Scone Workshop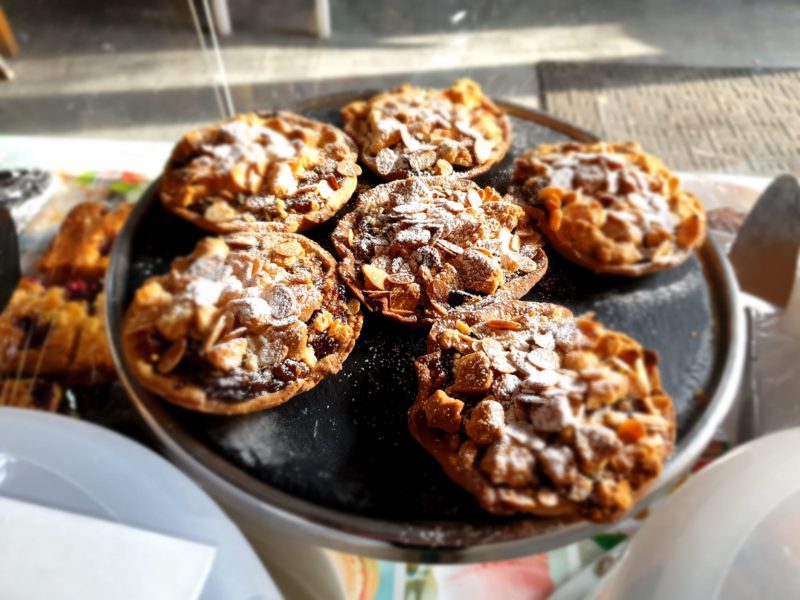 Image credit: The Courtyard at Wythenshawe Park.
10 December - 4 December
9:30am - 4:00pm
Share this event with someone who'll love it:
Book now to enjoy a festive-themed family baking workshop.
You'll be able to make your own mince pies and scones to take home and enjoy. Yummy!
Plan Your Visit
Opening Times:
Mon

Closed

Tue

Closed

Wed

Closed

Thu

Closed

Fri

Closed

Sat

Closed

Sun

Closed
Wythenshawe Road Manchester, M23 0AB
What's On Nearby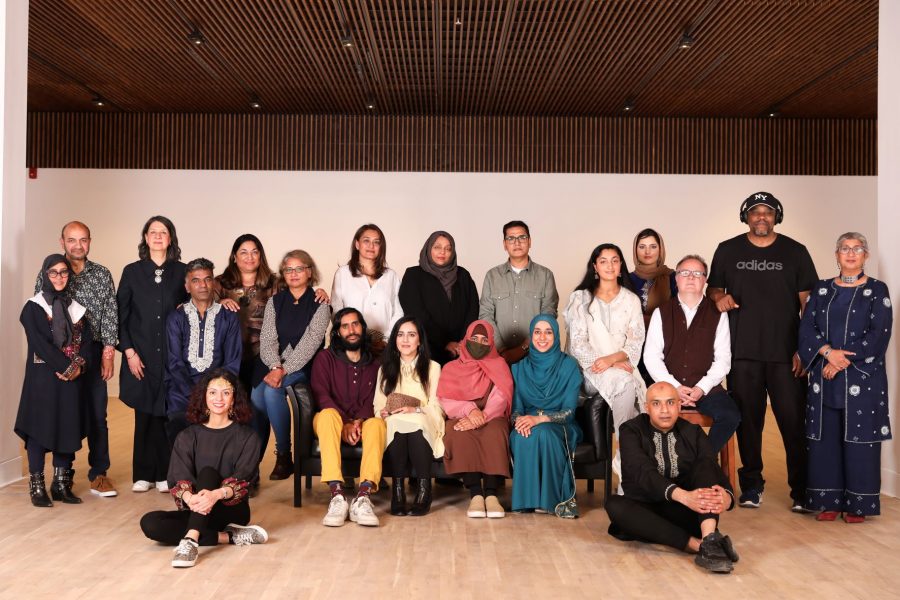 Rusholme
Hulme
From 22 Jul until 23 Jul
6:30pm - 4:00pm
Hear about things in Manchester.