11 September - 3 September
12:00pm - 2:00pm
Free.
Share this event with someone who'll love it:
Join the Friends of Alexandra Park for their monthly litter pick.
The litter pick takes place on the first Sunday of every month between 12:00 pm and 2:00 pm.
Meet with others from your local community and enjoy the local area.
Plan Your Visit
Opening Times:
Mon

Closed

Tue

Closed

Wed

Closed

Thu

Closed

Fri

Closed

Sat

Closed

Sun

Closed
180 Russell Street Manchester, M16 7JL
What's On Nearby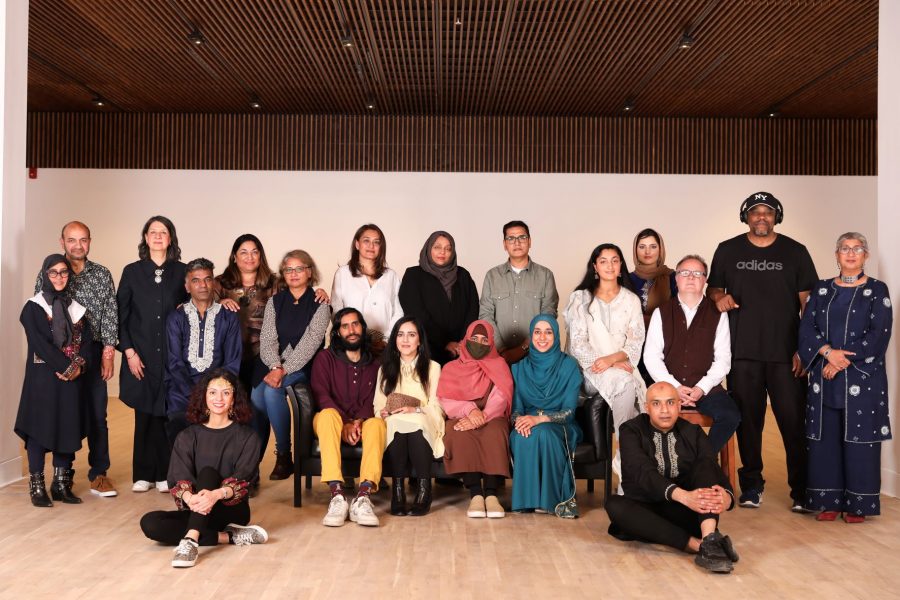 Rusholme
Hulme
From 22 Jul until 23 Jul
6:30pm - 4:00pm