Family Friendly
Meet The RSPB at Alexandra Park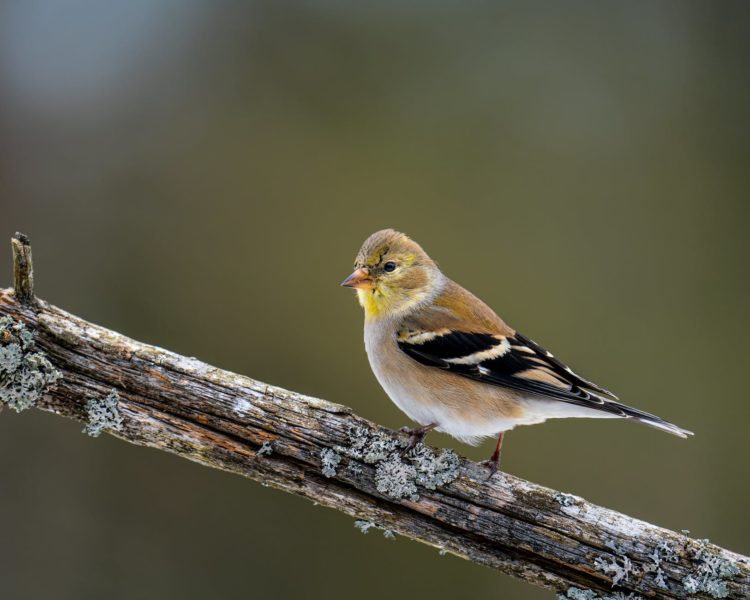 Image credit: Skyler Ewing from Pexels.
7 April - 7 April
10:00am - 4:00pm
Free
Share this event with someone who'll love it:
Meet the Royal Society For The Protection Of Birds (RSPB) this Easter at Alexandra Park.
They'll be situated next to the Coffee Cranks Café from 10:00 am – 4:00 pm with a pop-up stall full of information.
Plan Your Visit
Opening Times:
Mon

Closed

Tue

Closed

Wed

Closed

Thu

Closed

Fri

Closed

Sat

Closed

Sun

Closed
180 Russell Street Manchester, M16 7JL
Hear about things in Manchester.