2 August - 30 August
10:00am - 11:15am
At Heaton Park
Free
Share this event with someone who'll love it:
Explore Heaton Park's beautiful woods and enjoy spending time with nature.
Use your bodies to jump and skip and join in a singalong. Collect natural materials and get creative as you listen to the sounds of the wood. There will be campfires and storytelling too.
Meet outside the Stables Café, and please wear appropriate clothing for playing in the woods.
10:00 am - 11:15 am, August 2, 2022 - August 2, 2022
11:30am - 1:00pm, August 2, 2022 - August 2, 2022
10:00am - 11:15am, August 9, 2022 - August 9, 2022
11:30am - 1:00pm, August 9, 2022 - August 9, 2022
10:00am - 11:15am, August 16, 2022 - August 16, 2022
11:30am - 1:00pm, July 16, 2022 - July 16, 2022
10:00am - 11:15am, August 23, 2022 - August 23, 2022
11:15am - 1:00pm, August 23, 2022 - August 23, 2022
10:00am - 11:10am, August 30, 2022 - August 30, 2022
11:15am - 1:00pm, August 30, 2022 - August 30, 2022
Plan Your Visit
Opening Times:
Mon

8:00 am - 6:00 pm

Tue

8:00 am - 6:00 pm

Wed

8:00 am - 6:00 pm

Thu

8:00 am - 6:00 pm

Fri

8:00 am - 6:00 pm

Sat

8:00 am - 6:00 pm

Sun

8:00 am - 6:00 pm
Middleton Road, Higher Blackley Manchester, Greater Manchester, M25 2SW
What's On Nearby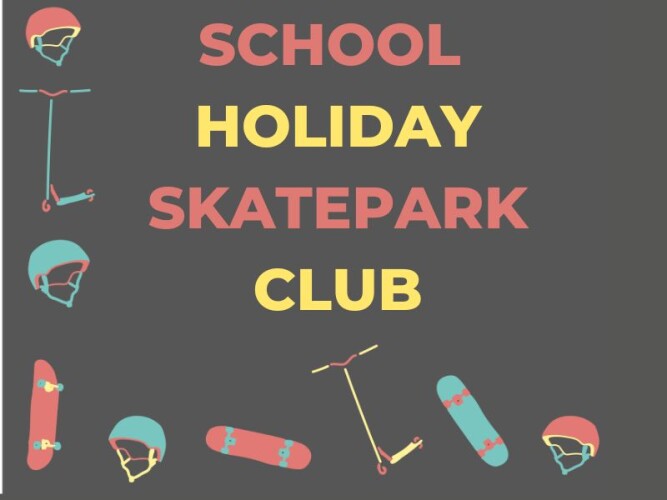 Ardwick
From 1 Aug until 2 Sep
12:00pm - 12:00pm