11 August - 28 August
11:00am - 3:00pm
Free. Booking is required.
Share this event with someone who'll love it:
Looking for something to do outdoors?
This summer, you can explore nature and the big outdoors with The Whitworth.
Little ones can enjoy creative activities in a safe environment. Meet with your family and friends and explore the outdoors together.
Get messy and celebrate the natural world.
Plan Your Visit
Opening Times:
Mon

Closed

Tue

Closed

Wed

Closed

Thu

Closed

Fri

Closed

Sat

Closed

Sun

Closed
Oxford Road Manchester, Greater Manchester, M13 9NL
What's On Nearby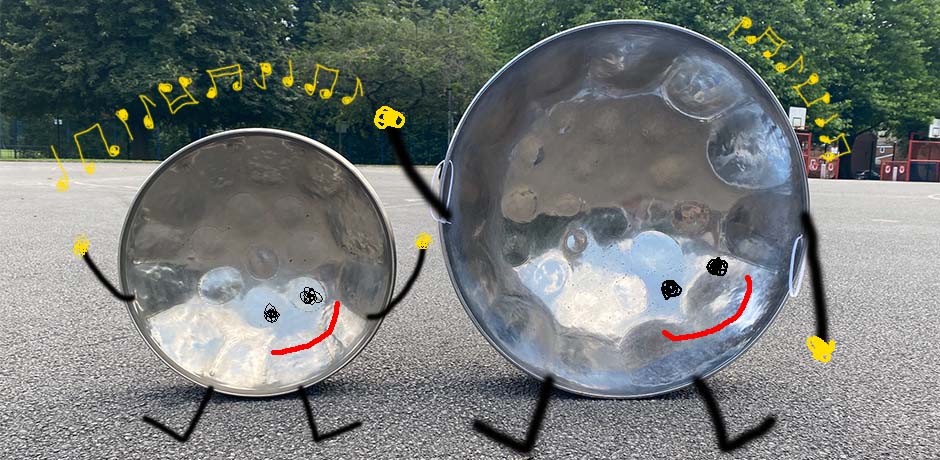 City Centre
From 1 Oct until 31 Oct
6:00pm - 6:00pm