18 October - 14 October
10:00am - 12:00pm
£20.00 - £75.00
Share this event with someone who'll love it:
Perfect Paws is a new dog training company based in Wythenshawe Park.
From basic training and teaching social skills to more advanced courses, there are many classes for you and your favourite pup to enjoy together.
Courses take place on Tuesday and Saturday mornings and must be booked in advance.
Plan Your Visit
Opening Times:
Mon

Closed

Tue

Closed

Wed

Closed

Thu

Closed

Fri

Closed

Sat

Closed

Sun

Closed
Wythenshawe Road Manchester, M23 0AB
What's On Nearby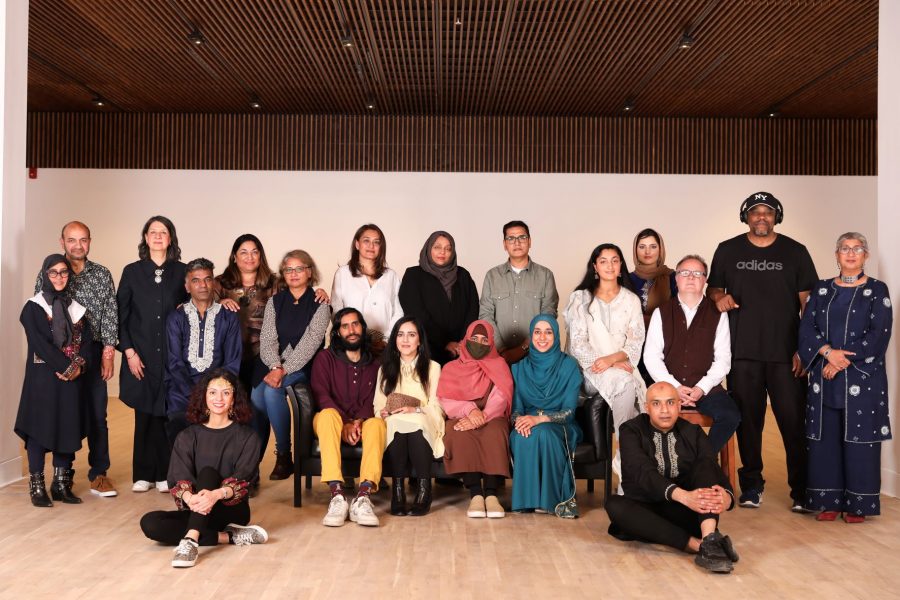 Rusholme
Hulme
From 22 Jul until 23 Jul
6:30pm - 4:00pm