25 May - 25 May
11:00am - 4:00pm
Free
Share this event with someone who'll love it:
Join Keep Manchester Tidy in celebrating the Queen's Jubilee with a community litter pick.
Just head down to the Lakeside Centre at Platt Fields Park between 11:00 am and 4:00 pm to join the litter pick. There will also be a variety of nature activities to enjoy after the litter pick too.
Meet others from your local community and look after your local area.
Plan Your Visit
Opening Times:
Mon

8:00 am - 5:00 pm

Tue

8:00 am - 5:00 pm

Wed

8:00 am - 5:00 pm

Thu

8:00 am - 5:00 pm

Fri

8:00 am - 5:00 pm

Sat

8:00 am - 5:00 pm

Sun

8:00 am - 5:00 pm
Wilmslow Road, Fallowfield Manchester, M14 6LA
What's On Nearby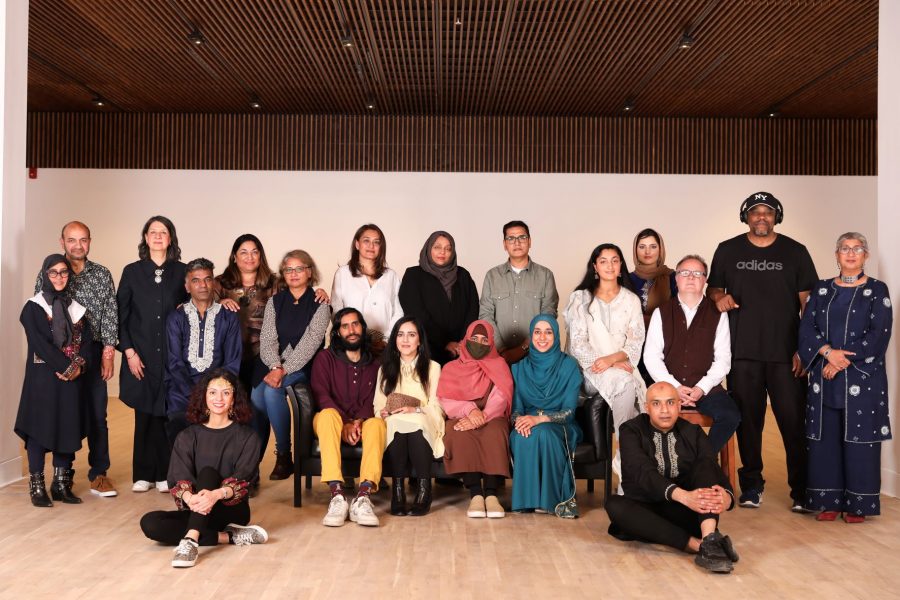 Rusholme
Hulme
From 22 Jul until 23 Jul
6:30pm - 4:00pm