28 June - 27 June
6:00pm - 9:00pm
Ages: 11 - 19
Free
Share this event with someone who'll love it:
Young people can enjoy taking part in free weekly Thai Boxing sessions at Whiz Youth Project.
The sessions have a great reputation and are hosted by Malik Sharah.
Learn something new, improve your fitness and meet other young people.
Sessions take place every Tuesday evening.
Plan Your Visit
Opening Times:
Mon

Closed

Tue

6:00 pm - 9:00 pm

Wed

6:00 pm - 9:00 pm

Thu

6:00 pm - 9:00 pm

Fri

Closed

Sat

Closed

Sun

Closed
82 Cromwell Avenue, Whalley Range Manchester, M16 0BG
What's On Nearby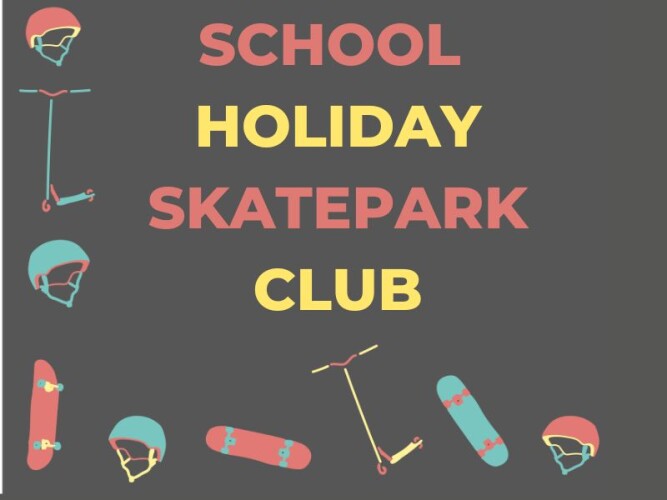 Ardwick
From 1 Aug until 2 Sep
12:00pm - 12:00pm