29 June - 29 June
6:00pm - 9:00pm
Ages: 11 - 19
Free
Share this event with someone who'll love it:
Head to the Whiz Youth Project in Whalley Range to learn essential cooking skills.
Young people, aged 11-19, can have a go at creating healthy food that tastes good too. Sessions take place every Wednesday evening.
Learn to cook tasty food with confidence. Bon Appétit!
Plan Your Visit
Opening Times:
Mon

Closed

Tue

6:00 pm - 9:00 pm

Wed

6:00 pm - 9:00 pm

Thu

6:00 pm - 9:00 pm

Fri

Closed

Sat

Closed

Sun

Closed
82 Cromwell Avenue, Whalley Range Manchester, M16 0BG
What's On Nearby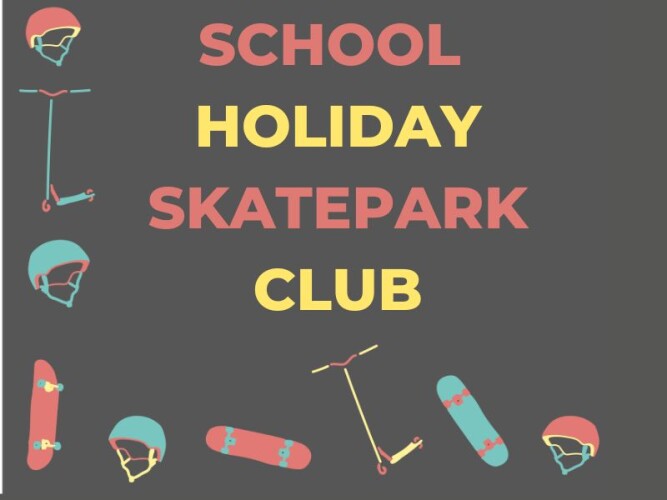 Ardwick
From 1 Aug until 2 Sep
12:00pm - 12:00pm