3 June - 4 September
10:00am - 2:30pm
At Z-Arts
£8.00
Share this event with someone who'll love it:
A hands-on family exhibition all about the author Judith Kerr. Judith's books are loved by children and grown-ups all over the world.
Join the Tiger for tea and hear the tale of his surprise visit to Sophie and her mummy.
Then, open the door and take a trip into the real-life world of Mog the Forgetful Cat.
Finally, meet Katinka with the magic tail and see if you can find the Crocodile under the bed.
Head to this interactive exhibition to find out all about your favourite books and the person who wrote them.
Plan Your Visit
Opening Times:
Mon

9:00 am - 10:00 pm

Tue

9:00 am - 10:00 pm

Wed

9:00 am - 10:00 pm

Thu

9:00 am - 10:00 pm

Fri

9:00 am - 10:00 pm

Sat

9:00 am - 5:00 pm

Sun

Closed
335 Stretford Road Manchester, M15 5ZA
What's On Nearby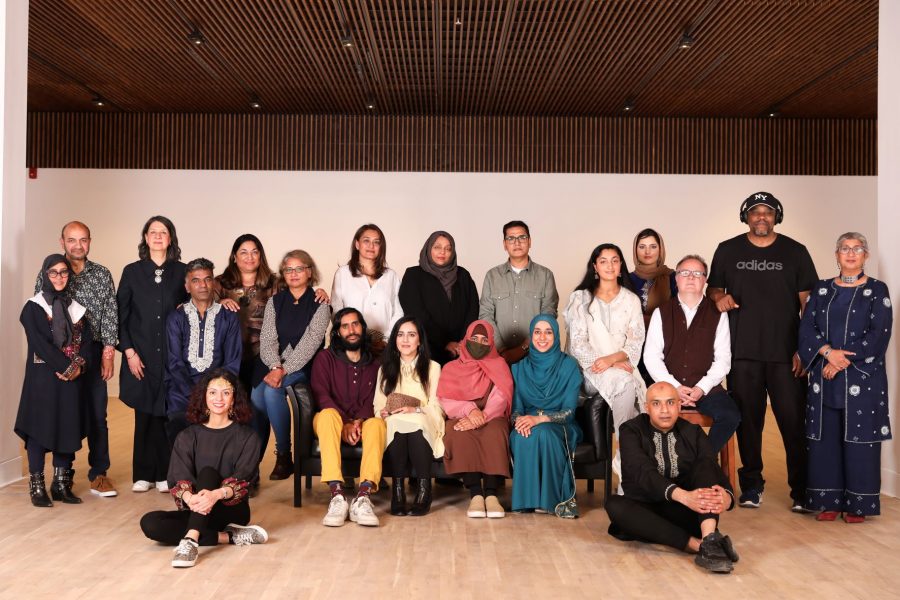 Rusholme
Hulme
From 22 Jul until 23 Jul
6:30pm - 4:00pm