Aleiah's Adventure is a beautiful family theatre show.
Taking place as part of the Manchester Libraries Black History Month programme, the show tells the story of a young Deaf girl called Aleiah who becomes lost after leaving her family to step out into the world on her own.
Join Aleiah as she discovers the stories of three women from Black British History. Discover old stories, told in new and exciting ways, and help Aleiah find her way through the city she thought she knew.
Aleiah's Adventure uses visual-storytelling and British Sign Language.
Suitable for families with children ages 7-11+ years.
The show is free but booking is essential. Please call 0161 227 3706 to book.
Plan Your Visit
519 Stockport Road Manchester, M12 4NE
What's On Nearby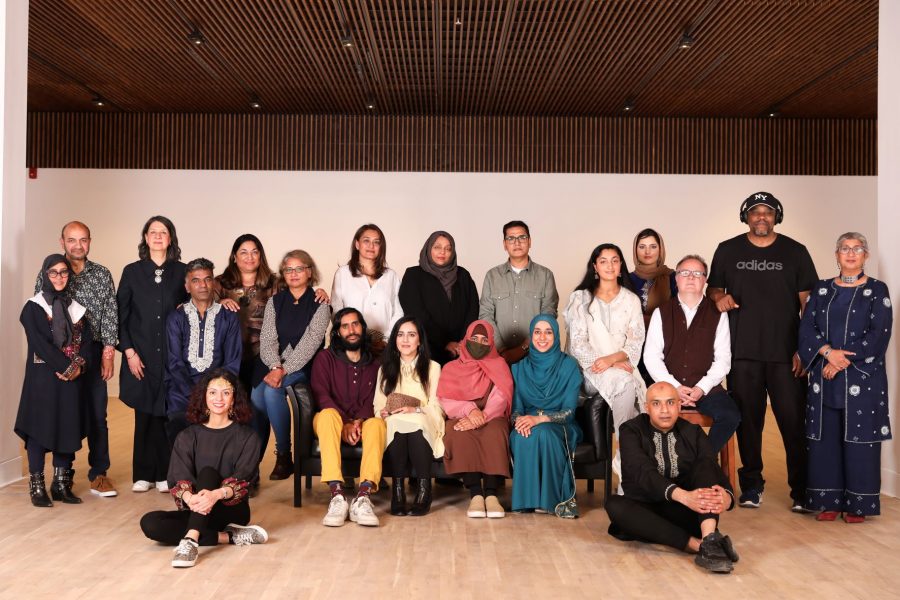 Rusholme
Hulme
From 22 Jul until 23 Jul
6:30pm - 4:00pm