10 December - 5 December
11:00am - 7:00pm
Free.
Share this event with someone who'll love it:
The Frost Fair is back to take over the grounds of The Whitworth over two days this December. Bringing music, entertainment and workshops as well as an outdoor cinema and dancefloor, there's plenty for the whole family to experience.
Browse the craft markets and try some of the tasty street food on offer. Enjoy a range of different music and performance. With the largest dancefloor in the city, you can enjoy music from MC Kwasi, Me Gusta Collective and Mr Scruff and Mikey D.O.N. There will also be a mini-disco for little ones taking place on both days from 11:00 am too.
To finish off the festival, there will be a brilliant light display and firework show on Sunday evening.
Plan Your Visit
Opening Times:
Mon

Closed

Tue

Closed

Wed

Closed

Thu

Closed

Fri

Closed

Sat

Closed

Sun

Closed
Oxford Road Manchester, Greater Manchester, M13 9NL
What's On Nearby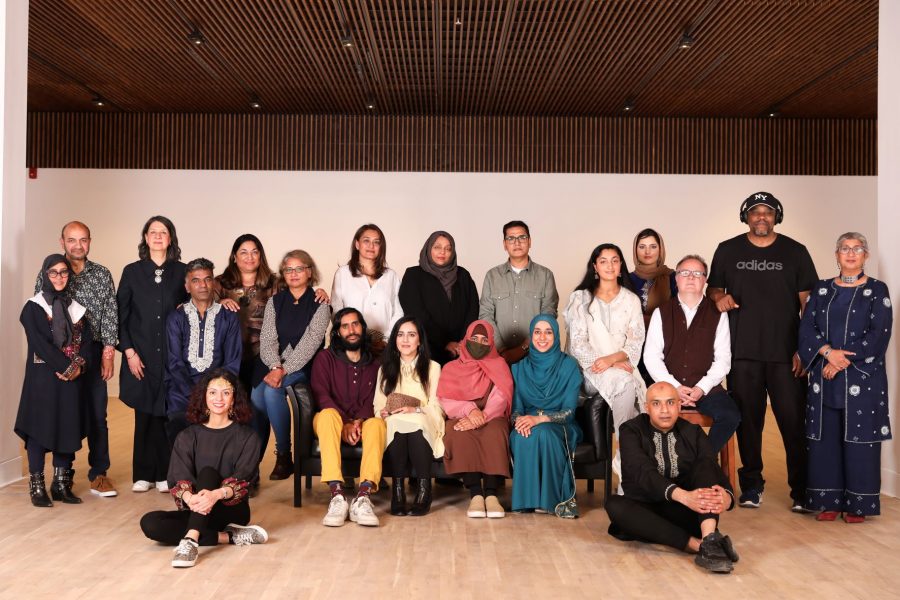 Rusholme
Hulme
From 22 Jul until 23 Jul
6:30pm - 4:00pm