11 June - 2 July
12:30pm - 1:30pm
At HOME
Free
Share this event with someone who'll love it:
The perfect family storytime with Cheddar Gorgeous at HOME's First Street Festival.
Join the family Gorgeous for a lunchtime session of fun-filled outdoor storytelling. Enjoy some of your favourite children's stories – a treat for all ages.
Each session takes place outdoors on the grassy area at James Grigor Square, very close to the HOME building.
12:30pm - 1:30pm, June 11, 2022 - June 11, 2022
12:30pm - 1:30pm, June 18, 2022 - June 18, 2022
12:30pm - 1:30pm, June 25, 2022 - June 25, 2022
12:30pm - 1:30pm, July 2, 2022 - July 2, 2022
Plan Your Visit
Opening Times:
Mon

10:00 am - 11:00 pm

Tue

10:00 am - 11:00 pm

Wed

10:00 am - 11:00 pm

Thu

10:00 am - 11:00 pm

Fri

10:00 am - 12:00 am

Sat

10:00 am - 12:00 am

Sun

11:00 am - 10:30 pm
2 Tony Wilson Place Manchester, Greater Manchester, M15 4FN
What's On Nearby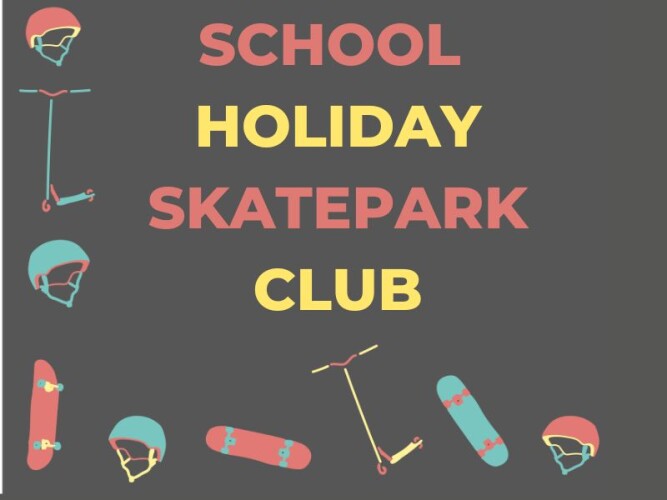 Ardwick
From 1 Aug until 2 Sep
12:00pm - 12:00pm