7 July - 9 July
7:30pm - 4:40pm
Ages: 8 -
12.00 - 15.00
Share this event with someone who'll love it:
Northern Ballet School presents Big time! a high-energy summer dance show at Contact.
Featuring classical ballet and modern contemporary dance alongside jazz, tap and musical theatre, BIG TIME! promises to be a dazzling spectacle.
See these talented young performers take to the stage in their end-of-year production.
7:30pm - 9:40pm, July 7, 2022 - July 7, 2022
7:30pm - 9:40pm, July 8, 2022 - July 8, 2022
2:30pm - 4:40pm, July 9, 2022 - July 9, 2022
Plan Your Visit
Opening Times:
Mon

10:00 am - 6:00 pm

Tue

10:00 am - 6:00 pm

Wed

10:00 am - 6:00 pm

Thu

10:00 am - 6:00 pm

Fri

10:00 am - 6:00 pm

Sat

10:00 am - 6:00 pm

Sun

10:00 am - 6:00 pm
Oxford Road Manchester, Greater Manchester, M15 6JA
What's On Nearby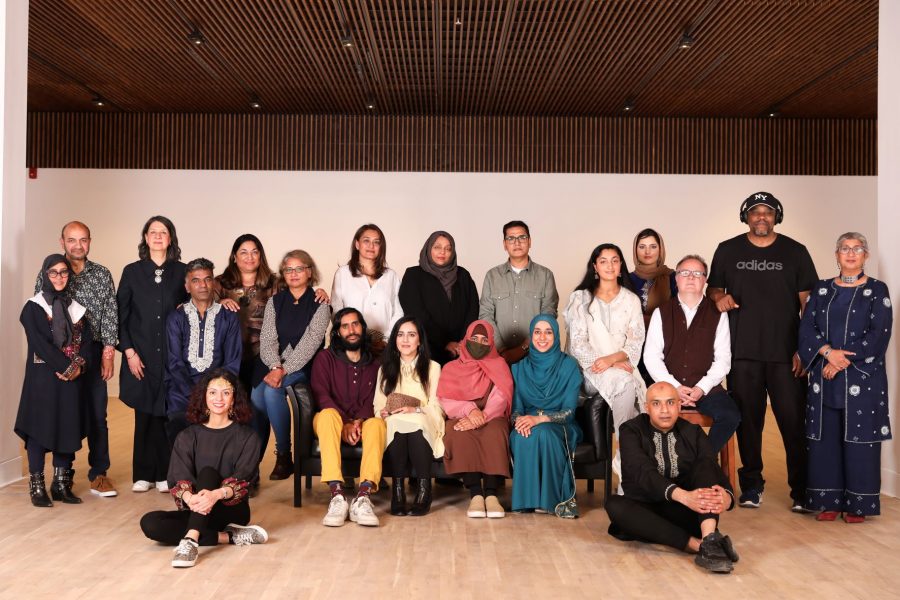 Rusholme
Hulme
From 22 Jul until 23 Jul
6:30pm - 4:00pm