10 December - 12 December
1:00pm - 3:00pm
Free.
Share this event with someone who'll love it:
This Christmas Wythenshawe Community Farm will host a range of festive activities. With everything from face painting to meeting Father Christmas – there's plenty to get involved in. 🎅
Christman Wreaths and trees will be available for purchase too.
Festive activities will take place on the farm at Wythenshawe Park on the weekends of 4 & 5 December and 11 & 12 of December.
Plan Your Visit
Opening Times:
Mon

Closed

Tue

Closed

Wed

Closed

Thu

Closed

Fri

Closed

Sat

Closed

Sun

Closed
Wythenshawe Road Manchester, M23 0AB
What's On Nearby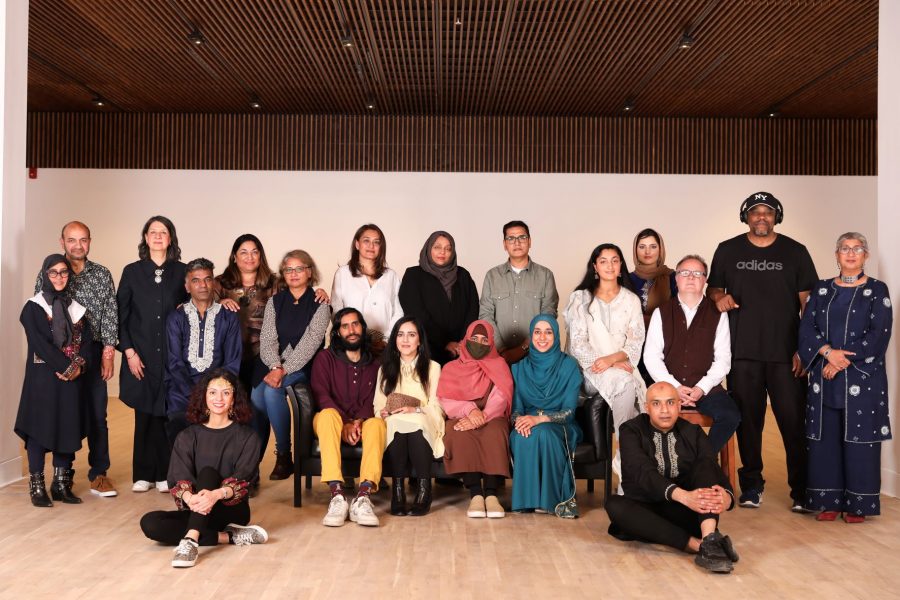 Rusholme
Hulme
From 22 Jul until 23 Jul
6:30pm - 4:00pm