4 January - 3 October
11:30am - 12:30pm
Free
Share this event with someone who'll love it:
Learn some new gardening techniques and meet other keen gardeners at GROW, a welcoming outdoors club at Whitworth Park.
You'll work within The Whitworth's beautifully designed Art Garden, created by landscape garden designer Sarah Price. You'll also have the opportunity to learn a variety of gardening techniques within Whitworth Park.
Meet new people and rebuild confidence while doing something that makes you feel good.
Booking Required.
Plan Your Visit
Opening Times:
Mon

Closed

Tue

Closed

Wed

Closed

Thu

Closed

Fri

Closed

Sat

Closed

Sun

Closed
Oxford Road Manchester, Greater Manchester, M13 9NL
What's On Nearby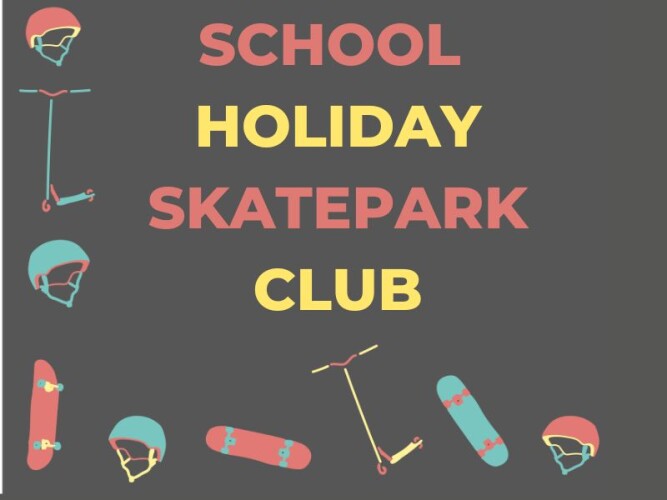 Ardwick
From 1 Aug until 2 Sep
12:00pm - 12:00pm