29 October - 31 October
9:00am - 4:00pm
Free.
Share this event with someone who'll love it:
Take a spooky journey through Chorlton Water Park on a Halloween trail.
Collect a sheet from the visitor information centre. Take the creepy trail to discover the hidden clues across the park.
This is a free, self-lead activity suitable for all ages.
Plan Your Visit
Opening Times:
Mon

Closed

Tue

Closed

Wed

Closed

Thu

Closed

Fri

Closed

Sat

Closed

Sun

Closed
Off Maitland Avenue Manchester, M21 7WH
What's On Nearby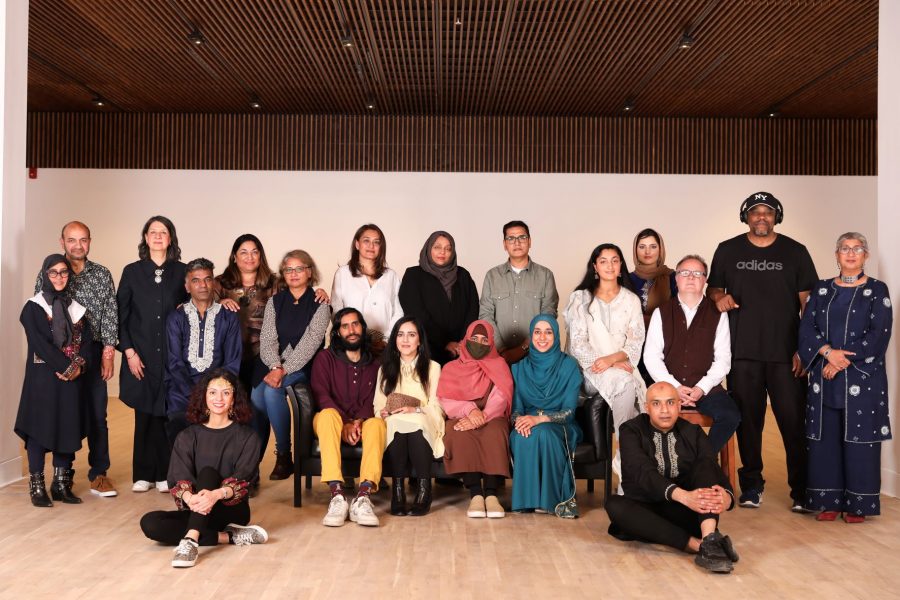 Rusholme
Hulme
From 22 Jul until 23 Jul
6:30pm - 4:00pm