31 July - 25 July
7:30pm - 7:30pm
At HOME
15.00 - 30.00
Share this event with someone who'll love it:
Club culture meets high art at Homeground this July when the fabulous Vogue Ball returns to Manchester.
Head to HOME's outdoor venue to see the fiercest Vogue dancers compete in the ultimate dance battle. With a magical fairground theme, expect out-of-this-world costumes, world-class dance and larger-than-life characters.
Hosted by Rikki Beadle-Blair, the House of Suarez Vogue Ball is always a huge celebration for the LGBTQ community.
Plan Your Visit
Opening Times:
Mon

10:00 am - 11:00 pm

Tue

10:00 am - 11:00 pm

Wed

10:00 am - 11:00 pm

Thu

10:00 am - 11:00 pm

Fri

10:00 am - 12:00 am

Sat

10:00 am - 12:00 am

Sun

11:00 am - 10:30 pm
2 Tony Wilson Place Manchester, Greater Manchester, M15 4FN
What's On Nearby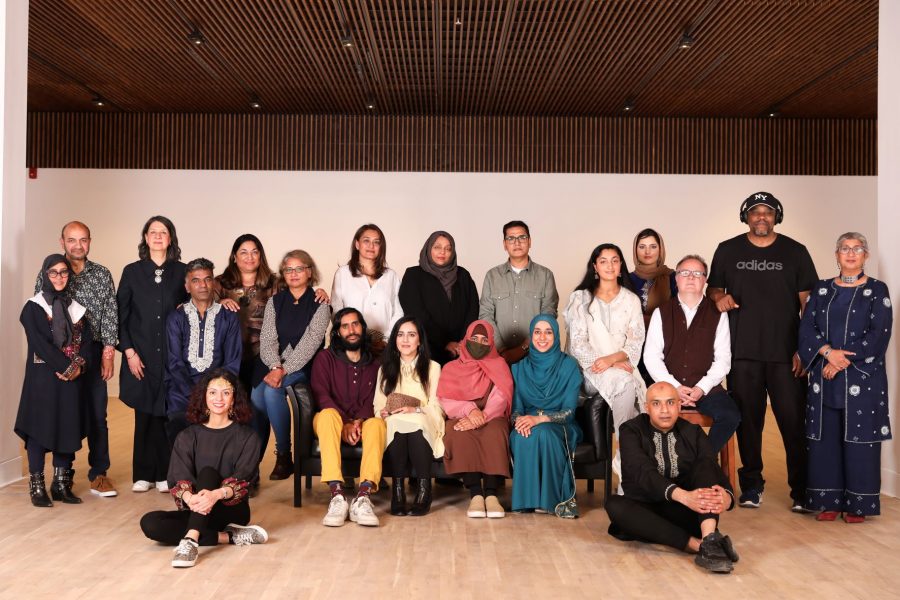 Rusholme
Hulme
From 22 Jul until 23 Jul
6:30pm - 4:00pm