'Jump into July' is an exciting opportunity for young people aged 16-18 years who are not in education, employment or training.
The project is a four-week programme that focuses on building confidence, making friends and finding brilliant opportunities. The programme also includes free lunches, trips and activities too.
For more information and to book your place please call 07973 936 418 or email: eet@careerconnect.org.uk.
10:30am - 2:30pm, July 4, 2022 - July 4, 2022
10:30am - 2:30pm, July 5, 2022 - July 5, 2022
10:30am - 2:30pm, July 12, 2022 - July 12, 2022
10:30am - 2:30pm, July 19, 2022 - July 19, 2022
10:30am - 2:30pm, July 26, 2022 - July 26, 2022
10:30am - 2:30pm, July 6, 2022 - July 6, 2022
10:30am - 2:30pm, July 13, 2022 - July 13, 2022
10:30am - 2:30pm, July 20, 2022 - July 20, 2022
10:30am - 2:30pm, July 27, 2022 - July 27, 2022
Plan Your Visit
Woodhouse Park Lifestyle Centre
Opening Times:
Mon

9:00 am - 10:00 pm

Tue

9:00 am - 10:00 pm

Wed

9:00 am - 10:00 pm

Thu

9:00 am - 10:00 pm

Fri

9:00 am - 10:00 pm

Sat

9:00 am - 5:00 pm

Sun

9:00 am - 5:00 pm
Portway, Wythenshawe Manchester, M22 1QW
What's On Nearby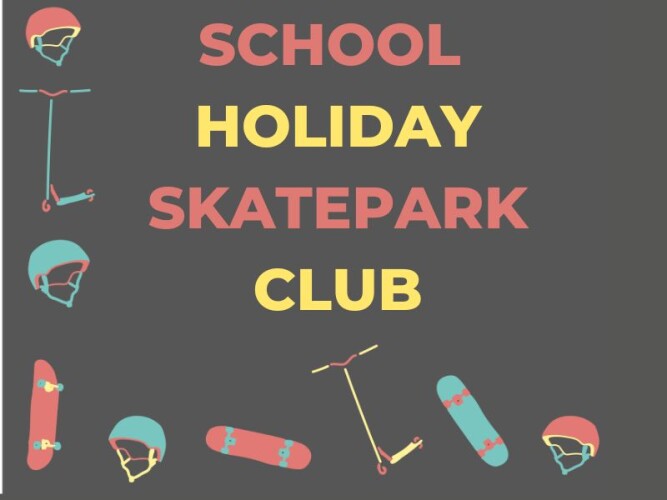 Ardwick
From 1 Aug until 2 Sep
12:00pm - 12:00pm