17 July - 17 July
11:00am - 4:00pm
At HOME
Ages: 14 - 18
Free
Share this event with someone who'll love it:
HOME are calling out for young actors (aged 14-18 years old) based in Greater Manchester, to take part in their 'Young Company' production this Summer.
The 'Young Company' will be performing a brand-new play written by this year's cohort of HOME's 'Young Writers'. The play will run at 40-minutes long and respond to the theme of Climate Change.
Open audition workshops for young performers will take place on Sunday 17 July at HOME.
For more information and to apply, please click here.
11:00am - 1:00pm, July 17, 2022 - July 17, 2022
2:00pm - 4:00pm, July 17, 2022 - July 17, 2022
Plan Your Visit
Opening Times:
Mon

10:00 am - 11:00 pm

Tue

10:00 am - 11:00 pm

Wed

10:00 am - 11:00 pm

Thu

10:00 am - 11:00 pm

Fri

10:00 am - 12:00 am

Sat

10:00 am - 12:00 am

Sun

11:00 am - 10:30 pm
2 Tony Wilson Place Manchester, Greater Manchester, M15 4FN
What's On Nearby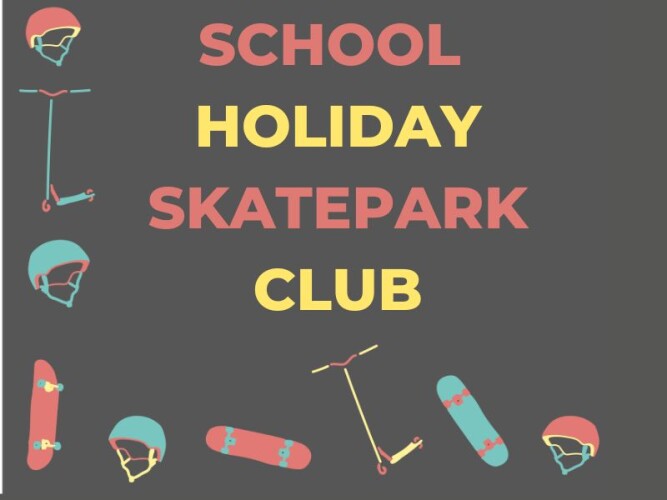 Ardwick
From 1 Aug until 2 Sep
12:00pm - 12:00pm