11 September - 6 August
10:00am - 11:30am
Free.
Share this event with someone who'll love it:
Join the friends of Crumpsall Park for their monthly litter pick. Enjoy a walk around the park whilst keeping your local green space in tip-top shape.
The litter pick takes place on the first Sunday of every month.
Meet with others from your local community and enjoy the local area.
Plan Your Visit
Opening Times:
Mon

Closed

Tue

Closed

Wed

Closed

Thu

Closed

Fri

Closed

Sat

Closed

Sun

Closed
Ash Tree Road Manchester, M8 5RX
What's On Nearby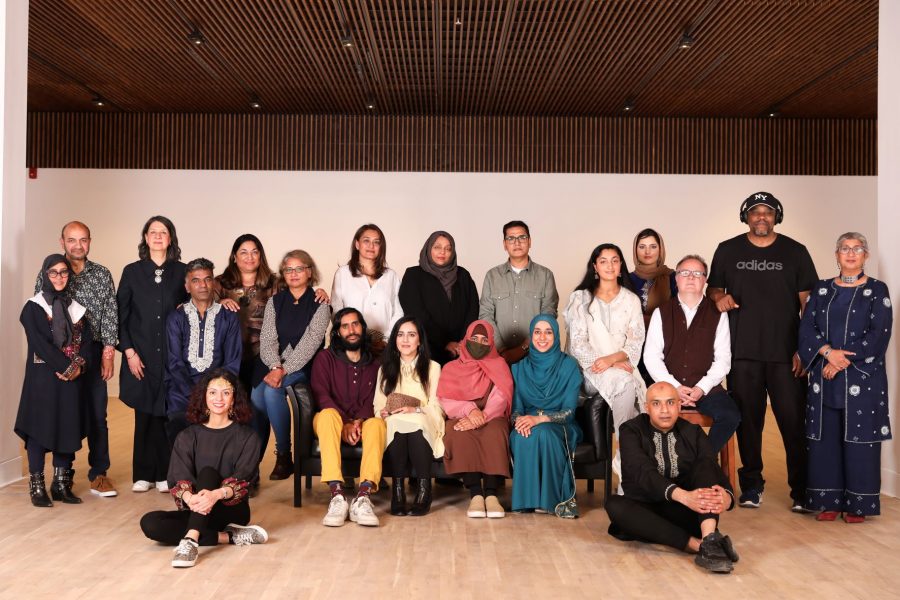 Rusholme
Hulme
From 22 Jul until 23 Jul
6:30pm - 4:00pm