13 May - 22 July
10:00am - 10:45am
At Z-Arts
Ages: 1 - 3
Free
Share this event with someone who'll love it:
Pop along and get creative with your little ones at Z-arts' weekly toddler 'Make & Believe' sessions.
Each session will offer arts and crafts, stories and singing in a fun and relaxed environment.
This event is open to everyone, not just Bright Spark's Members.
11:15am - 12:00pm, May 13, 2022 - May 13, 2022
10:00am - 10:45am, May 20, 2022 - May 20, 2022
11:15am - 12:00pm, May 20, 2022 - May 20, 2022
10:00am - 10:45am, May 27, 2022 - May 27, 2022
11:15am - 12:00pm, May 27, 2022 - May 27, 2022
10:00am - 10:45am, June 10, 2022 - June 10, 2022
11:15am - 12:00pm, June 10, 2022 - June 10, 2022
10:00am - 10:45am, June 17, 2022 - June 17, 2022
11:15am - 12:00pm, June 17, 2022 - June 17, 2022
10:00am - 10:45am, June 24, 2022 - June 24, 2022
11:15am - 12:00pm, June 24, 2022 - June 24, 2022
10:00am - 10:45am, July 1, 2022 - July 1, 2022
11:15am - 12:00pm, July 1, 2022 - July 1, 2022
10:00am - 10:45am, July 8, 2022 - July 8, 2022
11:15am - 12:00pm, July 8, 2022 - July 8, 2022
10:00am - 10:45am, July 15, 2022 - July 15, 2022
11:15am - 12:00pm, July 15, 2022 - July 15, 2022
10:00am - 10:45am, July 22, 2022 - July 22, 2022
11:15am - 12:00pm, July 22, 2022 - July 22, 2022
Plan Your Visit
Opening Times:
Mon

9:00 am - 10:00 pm

Tue

9:00 am - 10:00 pm

Wed

9:00 am - 10:00 pm

Thu

9:00 am - 10:00 pm

Fri

9:00 am - 10:00 pm

Sat

9:00 am - 5:00 pm

Sun

Closed
335 Stretford Road Manchester, M15 5ZA
What's On Nearby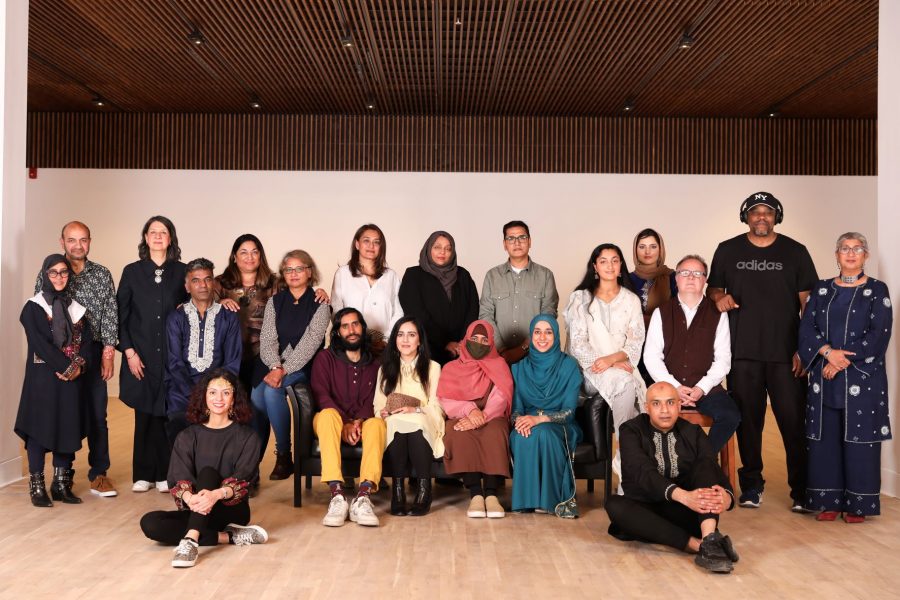 Rusholme
Hulme
From 22 Jul until 23 Jul
6:30pm - 4:00pm