Discover a range of transport-themed activities this May at the Science and Industry Museum.
Design and make your own moving machines. You'll also be able to put your creations to the test and see how fast and far they go. Be inspired by the history of the Museum and find out about all the vehicles that have passed through the site over the years.
Enjoy the incredible moving artwork, A Quiet Afternoon in the Cloud Cuckoo Valley. And, as always, the museum's 'Explainers' will be on hand to answer any questions you may have.
Always a great day out, there's fun for even the youngest visitors at the museum.
Plan Your Visit
Opening Times:
Mon

Closed

Tue

Closed

Wed

10:00 am - 5:00 pm

Thu

10:00 am - 5:00 pm

Fri

10:00 am - 5:00 pm

Sat

10:00 am - 5:00 pm

Sun

10:00 am - 5:00 pm
Liverpool Road Manchester, Greater Manchester, M3 4FP
What's On Nearby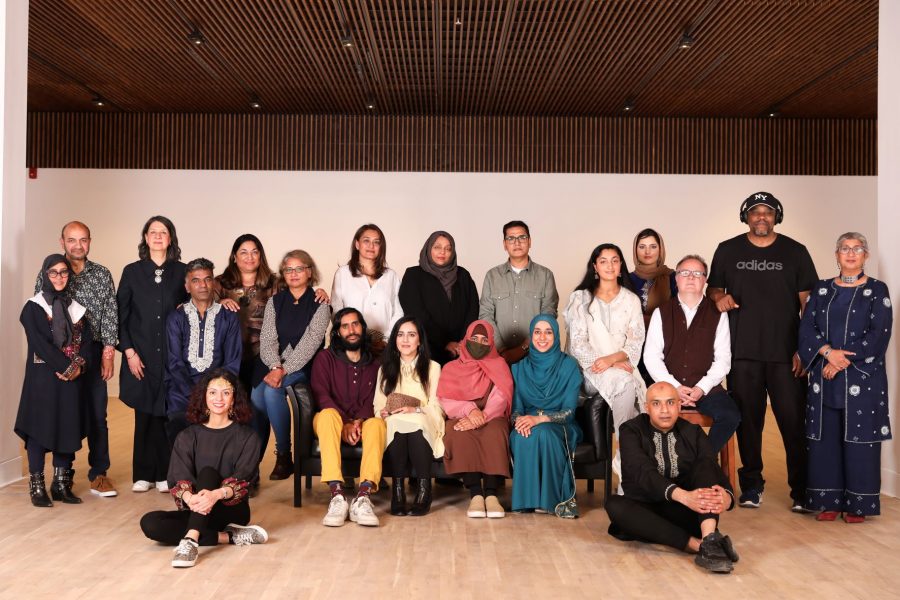 Rusholme
Hulme
From 22 Jul until 23 Jul
6:30pm - 4:00pm