18 July - 2 September
12:00pm - 12:00am
Ages: 4 - 16
£0.00 - £30.00 Book Now
Share this event with someone who'll love it:
During the summer holidays, MCRactive and Better UK will deliver sports activities for children aged 4-16 years old.
Among the activities on offer are multi-sport camps, squash, free swimming, tennis, athletics, water sports, basketball and cycling. You'll find activities and sessions taking place at a number of leisure centres across Manchester too.
Click the 'book now' button to find out more.
Plan Your Visit
Opening Times:
Mon

6:30 am - 10:00 pm

Tue

6:30 am - 10:00 pm

Wed

6:30 am - 10:00 pm

Thu

6:30 am - 10:00 pm

Fri

6:30 am - 10:00 pm

Sat

9:00 am - 5:00 pm

Sun

9:00 am - 5:00 pm
Hulme High Street Manchester, M15 5NN
What's On Nearby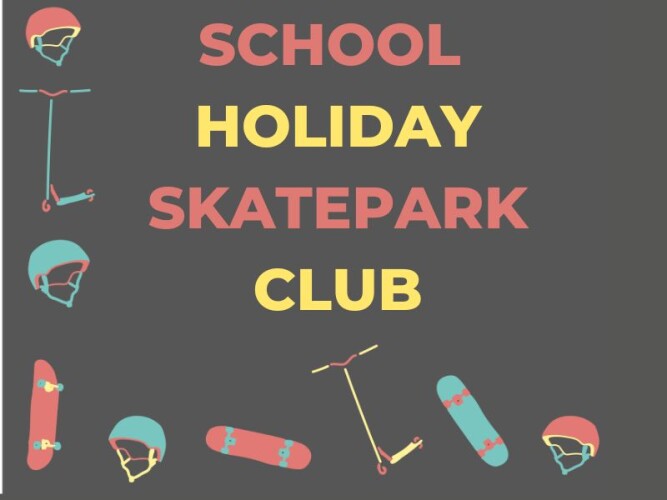 Ardwick
From 1 Aug until 2 Sep
12:00pm - 12:00pm