31 August - 24 April
10:00am - 4:00pm
Ages: 9 - 99
Free. Booking is required.
Share this event with someone who'll love it:
Visit the People's History Museum to find out more about migrants, the people who have moved to the UK from other countries.
Watch animations that explain the many different reasons that people come to the UK from other countries. You and your family can also take part in a passport trail around the museum. Be sure to keep a look out for all of the different banners on show.
Find out more about the contribution migrants make to the UK, and also why they have been overlooked for so long.
Plan Your Visit
Opening Times:
Mon

Closed

Tue

Closed

Wed

10:00 am - 4:00 pm

Thu

10:00 am - 4:00 pm

Fri

10:00 am - 4:00 pm

Sat

10:00 am - 4:00 pm

Sun

10:00 am - 4:00 pm
Left Bank, Spinningfields Manchester, M3 3ER
What's On Nearby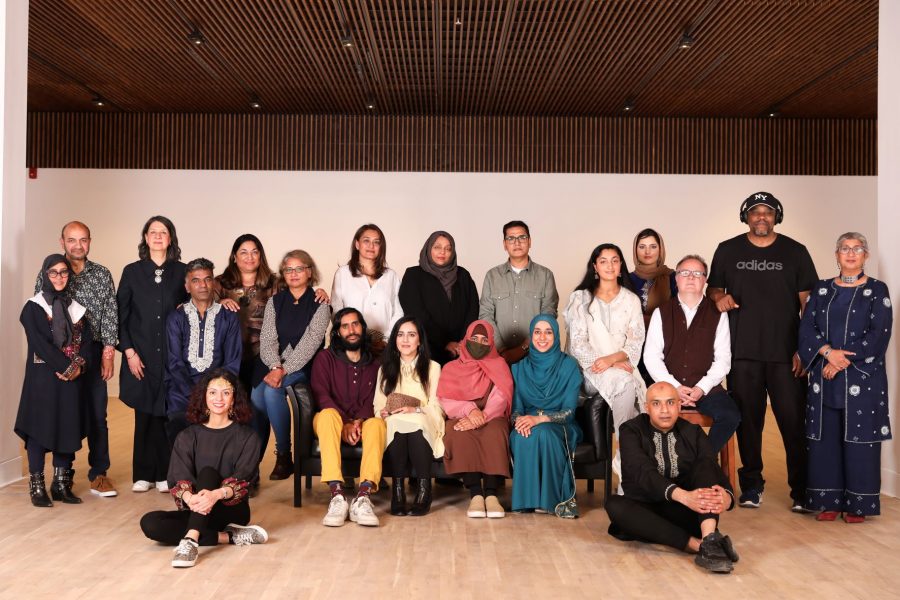 Rusholme
Hulme
From 22 Jul until 23 Jul
6:30pm - 4:00pm