All aboard! Mini mechanics and engineers can enjoy some of the marvellous machines on display at the Science and Industry Museum this winter.
Discover machines of all shapes and sizes and be inspired by the museum's brand-new moving display, A Quiet Afternoon in the Cloud Cuckoo Valley.
The display tells the story of a train journey through a beautiful valley. A must-see for train-enthusiasts, big and small.
Older children can discover more about the science behind some of their favourite machines. They can also create a simple wind-up toy, from recyclable materials, to take home with them. Meanwhile, the littlest visitors can join a 'Mini Movers' session in the Textiles Gallery to discover how our bodies work like machines.
Plus, don't miss the free display, Cancer Revolution: Science, Innovation and Hope. Exploring some of the latest scientific work on cancer, the display features film, photographs and never-seen-before objects.
Plan Your Visit
Opening Times:
Mon

Closed

Tue

Closed

Wed

10:00 am - 5:00 pm

Thu

10:00 am - 5:00 pm

Fri

10:00 am - 5:00 pm

Sat

10:00 am - 5:00 pm

Sun

10:00 am - 5:00 pm
Liverpool Road Manchester, Greater Manchester, M3 4FP
What's On Nearby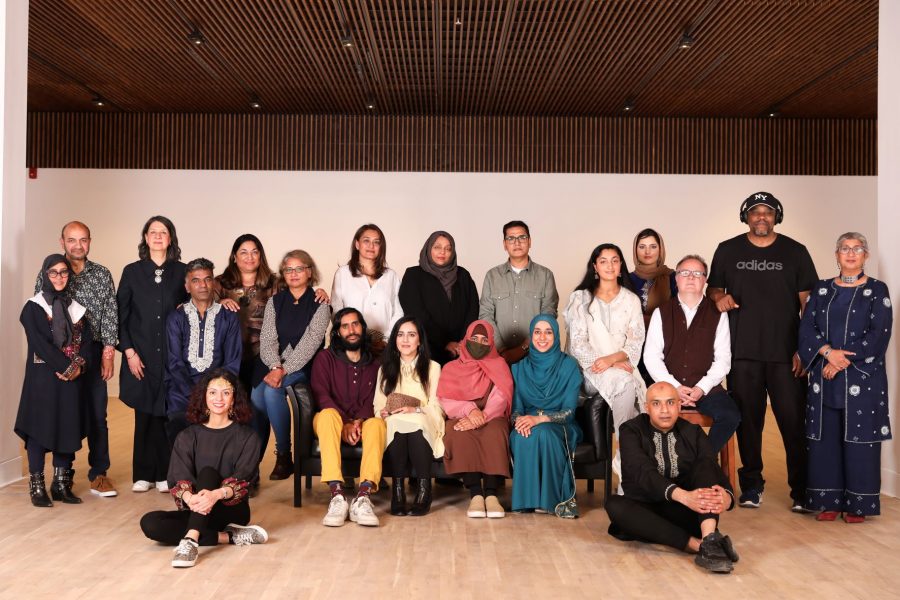 Rusholme
Hulme
From 22 Jul until 23 Jul
6:30pm - 4:00pm