18 December - 12 December
10:00am - 11:15am
£5.00 - £27.00
Share this event with someone who'll love it:
The Wythenshawe Park Santa Dash is back for 2021.
This fun, family event is a fantastic way to get into the Christmas spirit. The dash is a 2.5km route starting and ending at Wythenshawe Park.
If you decide to sign up – you will receive a Santa suit and those aged under 5 will receive a Santa hat. Everyone taking part will get a medal.
Plan Your Visit
Opening Times:
Mon

Closed

Tue

Closed

Wed

Closed

Thu

Closed

Fri

Closed

Sat

Closed

Sun

Closed
Wythenshawe Road Manchester, M23 0AB
What's On Nearby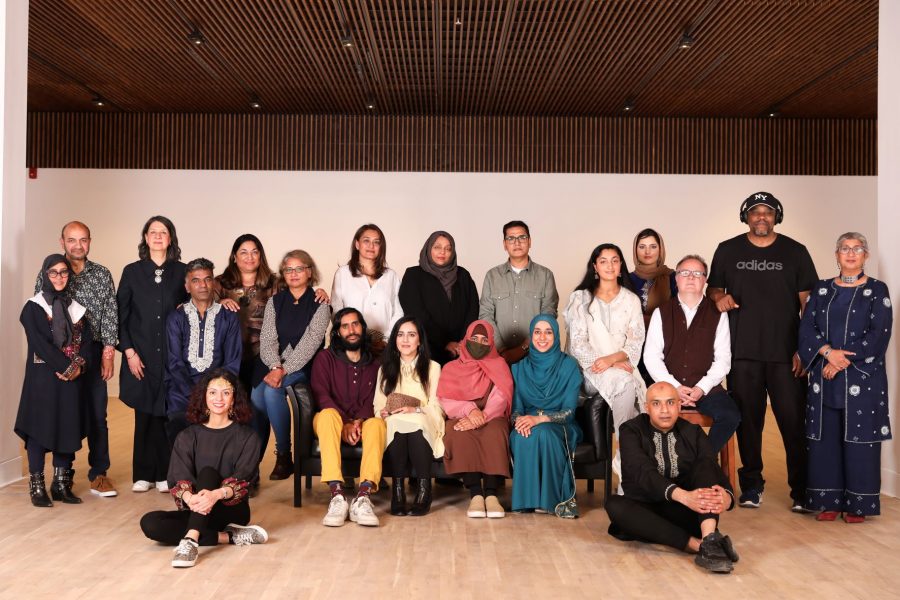 Rusholme
Hulme
From 22 Jul until 23 Jul
6:30pm - 4:00pm