22 July - 23 July
6:30pm - 4:00pm
Free
Share this event with someone who'll love it:
For 2022 Manchester Museum is celebrating South Asian Heritage Month with an unmissable two-day festival featuring film, music, workshops and more.
​Until the Museum opens again next year, you can enjoy this year's South Asian Heritage Month festival at the Whitworth. The two-day family event will take place on 22 & 23 July at the Whitworth on Oxford Road.
Head down, have fun and show your support.
Plan Your Visit
Opening Times:
Mon

Closed

Tue

10:00 am - 5:00 pm

Wed

10:00 am - 5:00 pm

Thu

10:00 am - 5:00 pm

Fri

10:00 am - 5:00 pm

Sat

10:00 am - 5:00 pm

Sun

10:00 am - 5:00 pm
The University of Manchester, Oxford Road Manchester, Greater Manchester, M15 6ER
What's On Nearby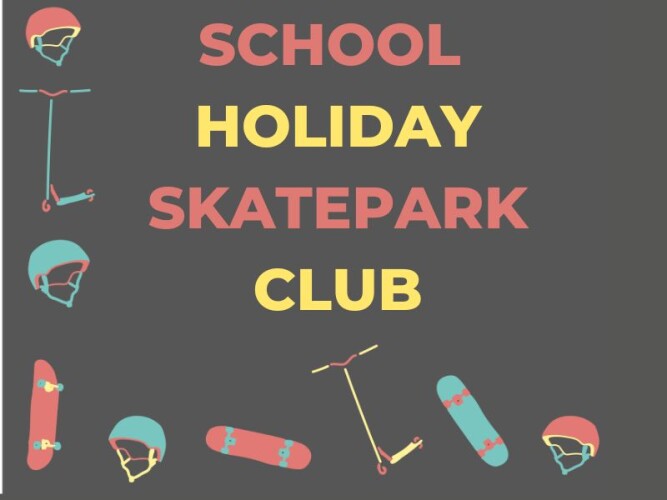 Ardwick
From 1 Aug until 2 Sep
12:00pm - 12:00pm